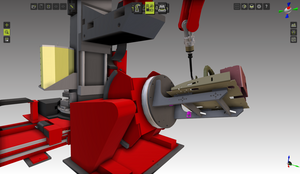 Crown relies on FASTSUITE Edition 2 for offline programming of robotic welding cells.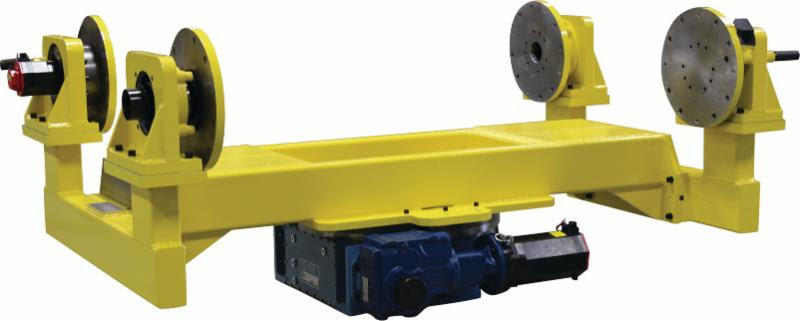 Multiple axis welding positioners are being implemented in many industries to reduce the footprint required to process and access parts, while minimizing the number of times a part must be manually moved.
Records 1 to 2 of 2
Featured Product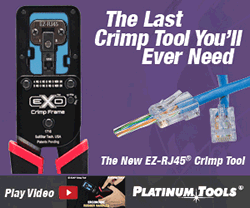 Platinum Tools is proud to present the newly patented EXO Crimp Frame® and EZ-RJ45® Die as our new EZ-RJ45 Crimp Tool! Built to terminate the original EZ-RJ45 connectors, which have been a staple in the industry for almost two decades, this crimp tool improves the trim and crimping processes of EZ-RJ45 connectors by using a single cycle crimp and flush trim.