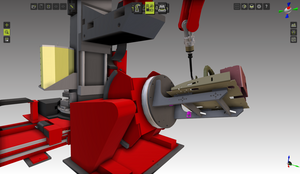 Crown relies on FASTSUITE Edition 2 for offline programming of robotic welding cells.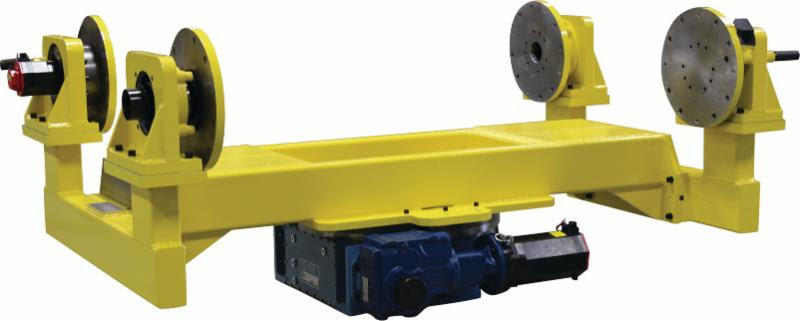 Multiple axis welding positioners are being implemented in many industries to reduce the footprint required to process and access parts, while minimizing the number of times a part must be manually moved.
Records 1 to 2 of 2
Featured Product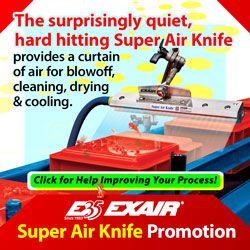 Reversible Drum Vac & High Lift Reversible Drum Vac - Pump 55 gallons in 90 seconds! Two-way pumping action! EXAIR's compressed air operated Reversible Drum Vac and High Lift Reversible Drum Vac attached quickly to any closed head 30, 55, or 110 gallon drum and can fill a 55 gallon drum in less than two minutes. With the simple turn of a knob, the same stainless steel pump quickly empties the drum. High Lift Drum Vac lifts up to 15 feet. Chip Trapper & High Lift Chip Trapper - Vacuums in liquid with solids and pumps out only liquid! Machine tools commonly discharge some chips and shavings into the coolant sump. The Chip Trapper and the High Lift Chip Trapper vacuums coolant or liquid that is filled with debris and traps all the solids in a reusable filter bag, leaving your coolant clean. High Lift Chip Trapper cleans with up to 15 feet of lift. See our current Promotion and all of the other Industrial Vacuums available.