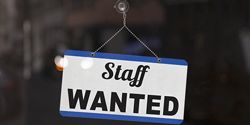 In the face of labor shortages and increasing demand, a plant's ability to drive efficiency and productivity is more important than ever. That's where plant management software plays a critical role in helping deliver plant performance.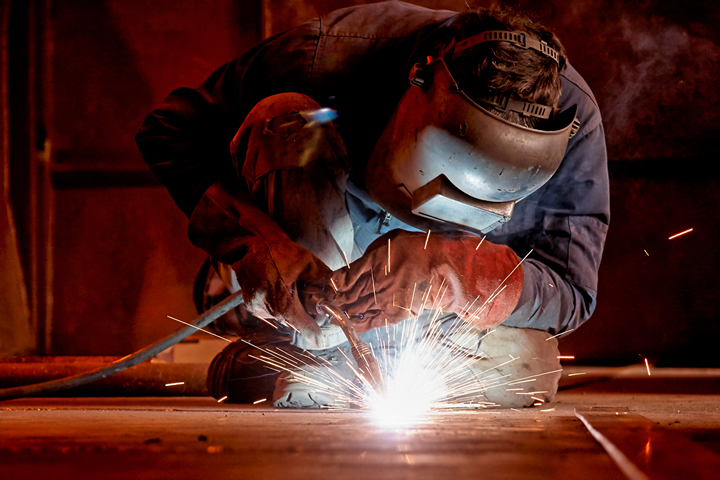 The American Welding Society estimates a 400,000-worker shortage by 2024. The urgent need for more welders and higher skill levels among welding personnel is widely known and accepted in the U.S. manufacturing industry.
Records 1 to 2 of 2
Featured Product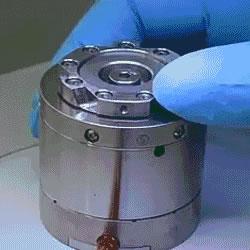 A traditional gantry system employs X-Y or X-Y-Z range of motion. Mounted on a base plate, usually granite, 2 parallel rails constitute the synchronized Y axis motion while the cross axis (bridge axis) provides the X motion. A vertical axis can be added on the bridge for the Z motion. A Split Bridge system can be less complex than a traditional gantry system because synchronization of the two parallel linear motors is not required. Both systems are used in industrial production, testing, and additive manufacturing.