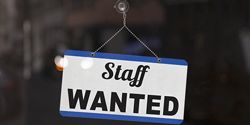 In the face of labor shortages and increasing demand, a plant's ability to drive efficiency and productivity is more important than ever. That's where plant management software plays a critical role in helping deliver plant performance.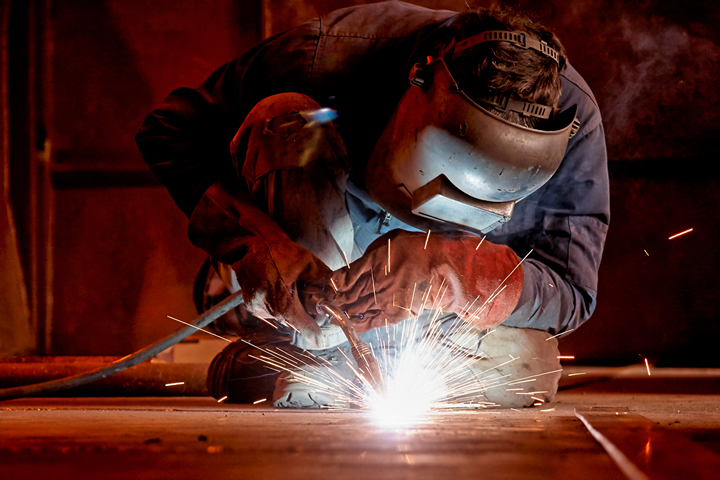 The American Welding Society estimates a 400,000-worker shortage by 2024. The urgent need for more welders and higher skill levels among welding personnel is widely known and accepted in the U.S. manufacturing industry.
Records 1 to 2 of 2
Featured Product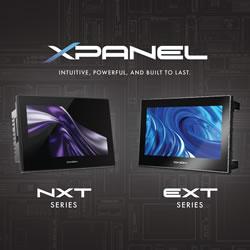 Introducing the Xpanel eXT and nXT series, advanced industrial HMI solutions that set a new standard for performance and usability. Utilizing our brand new Canvas HMI software for project creation, the Xpanel eXT and nXT series deliver a seamless and efficient user experience. They combine industrial-grade touch technology, powerful embedded OS hardware with a quad-core CPU, and an easy-to-use runtime platform. The Xpanel eXT and nXT series are specifically designed to optimize and streamline industrial operations, enhancing your HMI experience.