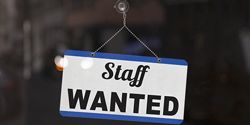 In the face of labor shortages and increasing demand, a plant's ability to drive efficiency and productivity is more important than ever. That's where plant management software plays a critical role in helping deliver plant performance.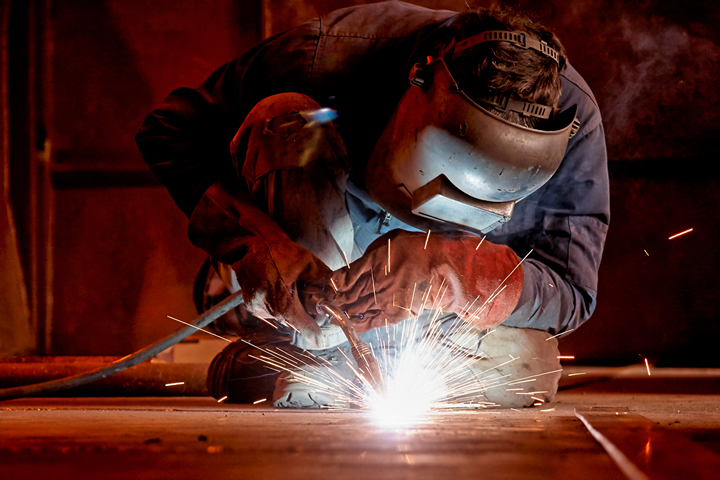 The American Welding Society estimates a 400,000-worker shortage by 2024. The urgent need for more welders and higher skill levels among welding personnel is widely known and accepted in the U.S. manufacturing industry.
Records 1 to 2 of 2
Featured Product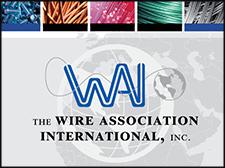 The Wire Association International (WAI), Inc., founded in 1930, is a worldwide technical society for wire and cable industry professionals. Based in Madison, Connecticut, USA, WAI collects and shares technical, manufacturing, and general business information to the ferrous, nonferrous, electrical, fiber optic, and fastener segments of the wire and cable industry. WAI hosts trade expositions, technical conferences, and educational programs.