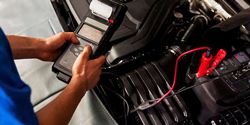 Canadian contract manufacturer of RV and EV solutions KS2 found a way to tame their unwieldy inventory management and bills of materials, switching gears in their business as a result.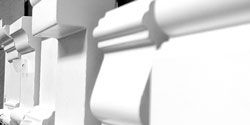 When ABI Mouldings changed owners in 2020, one of the new management's first priorities was modernizing the firm's inventory management and production planning. To accommodate the company's requirements and ensure scalability, ABI Mouldings implemented MRP software.
Records 1 to 2 of 2
Featured Product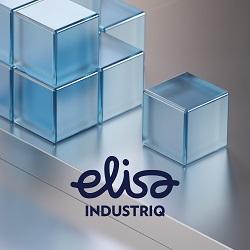 Elisa IndustrIQ's Supply Chain Management (SCM) solution is designed to enhance productivity, efficiency, and effectiveness throughout the entire supply chain. This advanced solution focuses on improving flexibility and responsiveness in both planning and operation execution, crucial for adapting to rapidly evolving markets. Our solution facilitates business growth by offering end-to-end visibility, essential for efficiently managing and streamlining supply chains. Key features include AI-powered demand forecasting, automated quoting and purchasing, intelligent replanning capabilities, structured collaboration tools, and direct supplier integration. These features can be tailored to align with your business and financial objectives, adding a strategic dimension to sales and operations planning and execution. The solution is designed to meet the manufacturing industry's needs for speed, resilience, and efficiency, primarily through innovative approaches to reduce business friction.