Ensuring seamless laser weld quality control and manufacturing traceability, the monitors catch weld errors as they occur in real time, instead of reacting to defects downstream. This ultimately increases yield, improves quality, saves labor, and increases savings.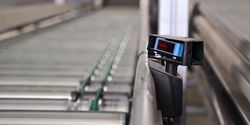 Here Jonathan Wilkins, director at EU Automation, discusses the issues and solutions surrounding retrofitting legacy equipment with smart technology.
Records 1 to 2 of 2
Featured Product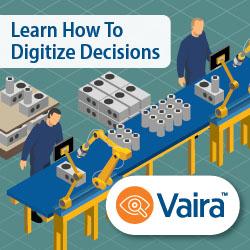 Seamless, Smart Inspection. Designed to work with existing inspection hardware and software, the embedded platform integrates plug-in vision inspection AI skills, a user-friendly approach to integrate custom capabilities, and a powerful NVIDIA GPU to accelerate the development of more advanced machine learning and computer vision algorithms.