Ensuring seamless laser weld quality control and manufacturing traceability, the monitors catch weld errors as they occur in real time, instead of reacting to defects downstream. This ultimately increases yield, improves quality, saves labor, and increases savings.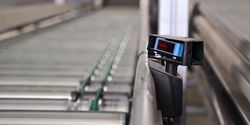 Here Jonathan Wilkins, director at EU Automation, discusses the issues and solutions surrounding retrofitting legacy equipment with smart technology.
Records 1 to 2 of 2
Featured Product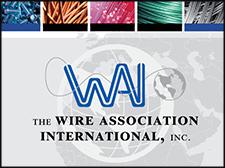 The Wire Association International (WAI), Inc., founded in 1930, is a worldwide technical society for wire and cable industry professionals. Based in Madison, Connecticut, USA, WAI collects and shares technical, manufacturing, and general business information to the ferrous, nonferrous, electrical, fiber optic, and fastener segments of the wire and cable industry. WAI hosts trade expositions, technical conferences, and educational programs.