Ensuring seamless laser weld quality control and manufacturing traceability, the monitors catch weld errors as they occur in real time, instead of reacting to defects downstream. This ultimately increases yield, improves quality, saves labor, and increases savings.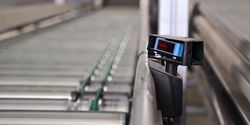 Here Jonathan Wilkins, director at EU Automation, discusses the issues and solutions surrounding retrofitting legacy equipment with smart technology.
Records 1 to 2 of 2
Featured Product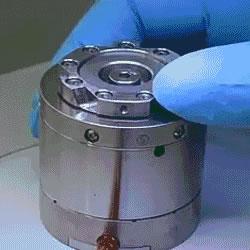 A traditional gantry system employs X-Y or X-Y-Z range of motion. Mounted on a base plate, usually granite, 2 parallel rails constitute the synchronized Y axis motion while the cross axis (bridge axis) provides the X motion. A vertical axis can be added on the bridge for the Z motion. A Split Bridge system can be less complex than a traditional gantry system because synchronization of the two parallel linear motors is not required. Both systems are used in industrial production, testing, and additive manufacturing.