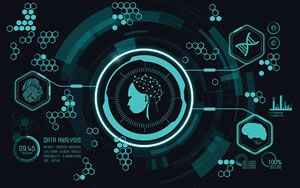 Alan Tovey for The Telegraph: The 'fourth Industrial Revolution' is upon us and there is an urgent need for STEM experts and their fresh ideas, says the Telegraph's industry editor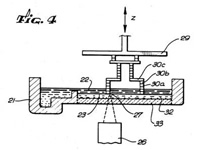 Michael Molitch-Hou for Engineering.com: Although it's possible that patents have existed since the time of the Ancient Greeks, the Venetian Patent Statute is more widely recognized as the first official patent system. Established in 1474, the statute declared that 10-year patents could be granted to "any new and ingenious device, not previously made." Along with all of society's rules and mores, patent law and intellectual property (IP) have changed over time. We are now living in the post-Internet era, in which ideas and files are exchanged all around the world on a regular basis. It is now possible to download Phil Collins' entire discography, whether it's legal or not. It's also possible to download 3D printable guns, legal or not. Full article:
Records 1 to 2 of 2
Featured Product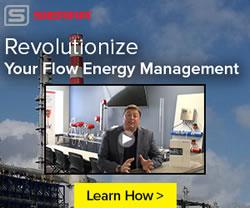 Sierra Instruments announces the launch of its new flow energy solution for managing and optimizing flow measurement for industrial facilities of all sizes. It features Sierra's QuadraTherm 640i/780i thermal flow meters, their InnovaMass 240i/241i vortex flow meters, and their new InnovaSonic 207i ultrasonic flow meter. Designed, built, and calibrated in the USA by Sierra, the Big-3TM share the same revolutionary Raptor firmware and many of the same software apps. They are a complete flow energy solution for flows like compressed air, natural gas, steam, and hot and chilled water. Together, they set a new standard in ease-of-purchase, performance, accuracy, reliability, and ease of use.