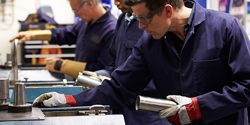 In practice, the gap between when the problem occurs and when root cause analysis is complete means that by the time your trainers and quality engineers are ready to talk to the operators, the operators themselves have long since moved on.
The concept of "precision" is analysed, and it is suggested that when looking at motion control solutions that provide sub-micron and nanometer-level accuracy, a new language is necessary, and new standards are required to indicate the real levels of precision...
Records 1 to 2 of 2
Featured Product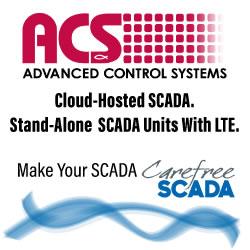 SCADA Edge Connection Devices. Monitor and control your remote assets from anywhere. Simple and self-contained units. Cellular telemetry with the best service plans in the industry. Welcome to the future of SCADA Edge Connection.