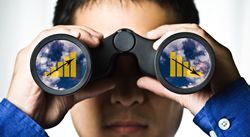 Manufacturers who can successfully launch new customer experiences before their competition will maintain market leadership, ward off new market entrants and earn well-deserved buzz. The latest product innovations are all about the customer: autonomous vehicles, cloud- and mobile-based features, over-the-air upgrades, new materials, AI-driven manufacturing.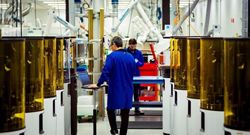 New Funding to Fuel Growth of its Leading Digital Manufacturing Platform Worldwide, Expand on Software Capabilities, and Accelerate Research and Development
Records 1 to 2 of 2
Featured Product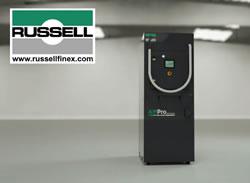 The Russell AMPro Sieve Station™ guarantees the quality of your additive manufacturing (AM) powder, and has been designed to provide optimum sieving efficiency, ensuring your powder is ready for use or reuse as and when you require it. With a simple one-button operation and mobile design, this automated check screener ensures your powder at every stage of the process is qualified for use quickly and safely. The flexibility of the Russell AMPro Sieve Station™ means you can use the system for numerous powder handling tasks - being a modular design ensures the machine can be configured to meet your exact requirements.