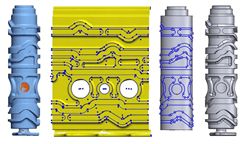 -Unique unroll/reroll function in Geomagic® Design X enables a new modeling workflow for complex revolved parts resulting in a 94% efficiency improvement. -Geomagic Design X's new features for hybrid surfacing workflows accelerate productivity, improve downstream CAD re-usability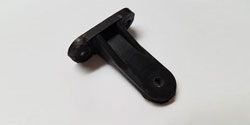 Rebuilding components with Reverse Engineering, LS technology and Windform® composite materials: how advanced technologies allow companies to save time and money.
Records 1 to 2 of 2
Featured Product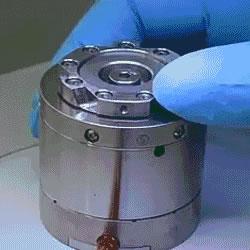 Hexapod micro-motion 6-axis platforms are based on a very flexible concept that can easily solve complex motion and alignment problems in fields including Optics, Photonics, Precision Automation, Automotive, and Medical Engineering.