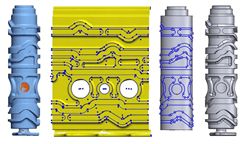 -Unique unroll/reroll function in Geomagic® Design X enables a new modeling workflow for complex revolved parts resulting in a 94% efficiency improvement. -Geomagic Design X's new features for hybrid surfacing workflows accelerate productivity, improve downstream CAD re-usability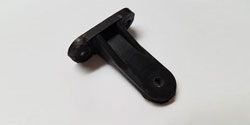 Rebuilding components with Reverse Engineering, LS technology and Windform® composite materials: how advanced technologies allow companies to save time and money.
Records 1 to 2 of 2
Featured Product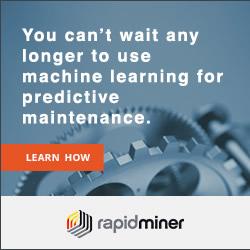 RapidMiner offers a data science platform that's built to enable people of all skill levels across the enterprise to quickly build and operate AI solutions to drive hard ROI for their organizations. Many data science tools are built to create accurate models, but cannot help manage the models into production, where they can have an impact. The platform covers the full lifecycle of the AI production process from data exploration and data prep to model building, model deployment and model operations. RapidMiner can help with a wealth of manufacturing use cases, like designing smart products, running smart factories, forecasting demand, ensuring quality, reducing production downtime, and managing supply chain risk.