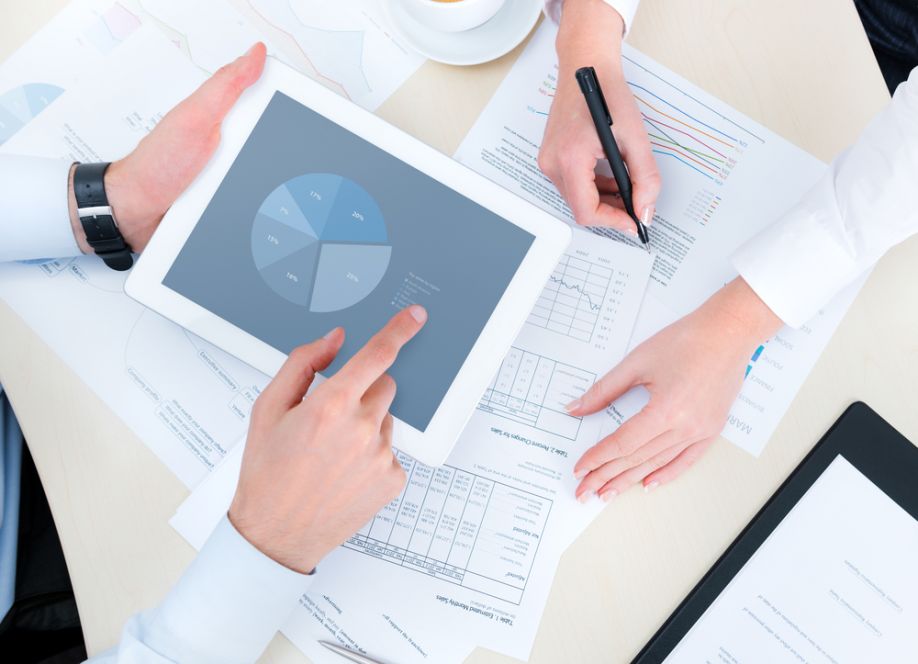 Typically, collaboration between manufacturing sites is ad-hoc and disorganized at best. Spreadsheets, email chains and one-off instant messages make it taxing to locate information quickly.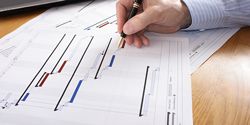 Regardless of the industry, all manufacturing teams have one thing in common-mature software and equipment may support their core manufacturing processes, however, there is no such support for ancillary processes.
Records 1 to 2 of 2
Featured Product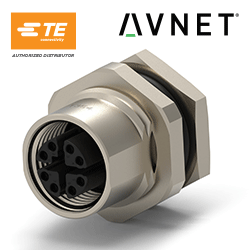 Industrial control environments need to address shock, vibration, temperature, and space constraints. TE Connectivity's Industrial Mini I/O connector family is designed specifically with these needs in mind. The Mini I/O product takes the place of RJ45 connectors which were designed for office applications but wasn't originally intended for an industrial environment. The Mini I/O connectors are 25% of the size of RJ45 and are designed for the shock, vibration and temperature ranges of industrial control.