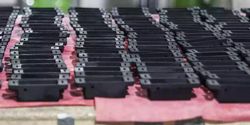 There are many reasons why 3D printing may be suitable for your hardware design and development cycle. But what about using 3D printing for full-scale production? Here are some considerations when deciding whether to use 3D printing for high-volume, end-use custom parts.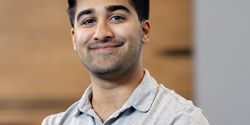 In the next 10 years, 4.6MM manufacturing jobs will become open and only 2.2MM are likely to be filled. As this skills gap widens for manufacturing firms, it's going to be critical to run their organizations as efficiently as possible.
Records 1 to 2 of 2
Featured Product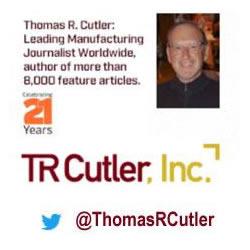 Cutler has authored more than 8000 articles for a wide range of manufacturing periodicals, industrial publications, and business journals including most of the leading monthly trade publications.