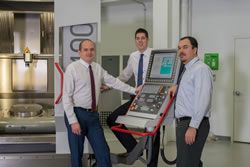 Hermle is building and preparing not only for the present, but for the future as well. We are a company that looks ahead and plans with a great vision, so I can only believe that we will see some significant changes in the future.
With flexible modern CNC manufacturing equipment, any tooling improvements and innovations that are brought to market can be easily integrated. Avoiding a major retrofit that requires huge capital expenditures and tearing up facilities to install new equipment can save manufacturers large amounts of money and improve their bottom line.
Records 1 to 2 of 2
Featured Product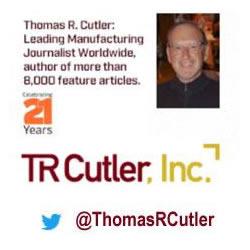 Cutler has authored more than 7000 articles for a wide range of manufacturing periodicals, industrial publications, and business journals including most of the leading monthly trade publications.