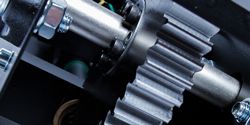 Manufacturers may need to go through calibration processes to ensure consistent results with every use of a tool or piece of equipment that can or should be calibrated.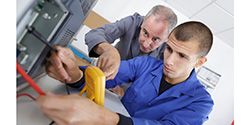 Manufacturing industry has to ensure that all the products being manufactured are of high quality, right specifications and perform the required functions. Two processes help in ensuring that - instrument calibration and validation.
Records 1 to 2 of 2
Featured Product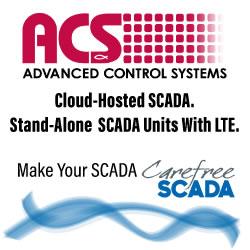 SCADA Edge Connection Devices. Monitor and control your remote assets from anywhere. Simple and self-contained units. Cellular telemetry with the best service plans in the industry. Welcome to the future of SCADA Edge Connection.