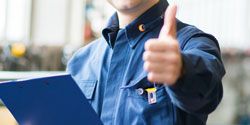 It's no longer about identifying a problem and reactively taking the appropriate corrective action. It's about pinpointing a potential problem that could occur and applying all of the available data, methods, tools and technology to prevent it from ever occurring.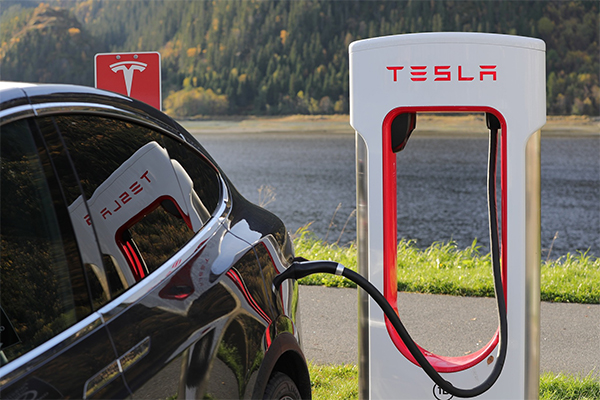 Every company is concerned about quality, but leading companies are leveraging automated systems and IoT data to test their products and improve quality at a new level. Leaders in this industry include Tesla, Raymond, and Daimler Trucks.
Records 1 to 2 of 2
Featured Product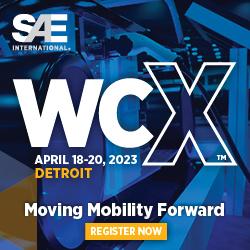 As the global leader in connecting and educating engineers, SAE International® brings you WCX 2020 World Congress Experience, the only place for the latest in consumer metrics, regulatory standards and technical sessions covering the entire vehicle, from bumper to bumper and beyond.