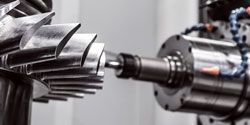 The aerospace industry is undergoing a renaissance of innovation with manufacturers pushing for sleeker, more efficient, greener designs across the board.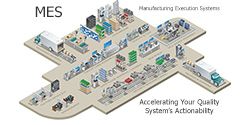 In absence of Manufacturing Execution Systems (MES), reporting is purely historical and is often available too late to take action on its findings. MES enables non-conformances to be addressed in the present and minimize their potential impact.
Records 1 to 2 of 2
Featured Product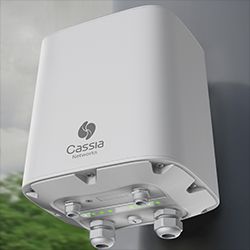 Cassia works with smart IIoT equipment manufacturers to help them overcome their challenges and to provide the competitive edge they need to reach their business goals. We provide companies in various IIoT sectors with a comprehensive suite of enterprise Bluetooth IoT products and solutions they need to enable smart IIoT solutions such as Condition Monitoring, Predictive Maintenance as well as Personnel and Asset Tracking solutions. Cassia's long-range Bluetooth gateways are uniquely designed for today's Industrial IoT enterprises to provide the scalability, flexibility and ease of deployment needed to reduce costs and achieve greater ROI.