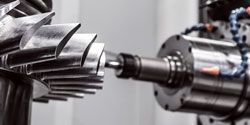 The aerospace industry is undergoing a renaissance of innovation with manufacturers pushing for sleeker, more efficient, greener designs across the board.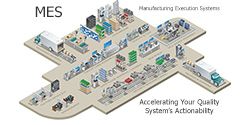 In absence of Manufacturing Execution Systems (MES), reporting is purely historical and is often available too late to take action on its findings. MES enables non-conformances to be addressed in the present and minimize their potential impact.
Records 1 to 2 of 2
Featured Product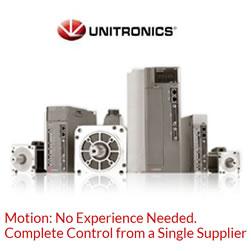 Unitronics' new line of AC Servo Drives & Motors changes the traditional approach to motion control. They are simple to set up and painless to program. Unitronics Servos simplify implementation of motion applications while minimizing complexity and reducing development time. Some of the easy-to-use features in this new line include implementing motion control easily with ready-made motion code, embedded diagnostic tools, and automatic communication setup.