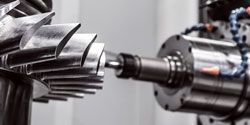 The aerospace industry is undergoing a renaissance of innovation with manufacturers pushing for sleeker, more efficient, greener designs across the board.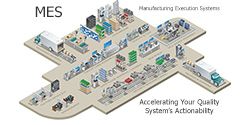 In absence of Manufacturing Execution Systems (MES), reporting is purely historical and is often available too late to take action on its findings. MES enables non-conformances to be addressed in the present and minimize their potential impact.
Records 1 to 2 of 2
Featured Product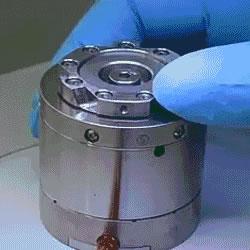 Hexapod micro-motion 6-axis platforms are based on a very flexible concept that can easily solve complex motion and alignment problems in fields including Optics, Photonics, Precision Automation, Automotive, and Medical Engineering.