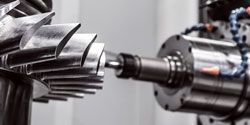 The aerospace industry is undergoing a renaissance of innovation with manufacturers pushing for sleeker, more efficient, greener designs across the board.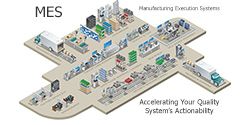 In absence of Manufacturing Execution Systems (MES), reporting is purely historical and is often available too late to take action on its findings. MES enables non-conformances to be addressed in the present and minimize their potential impact.
Records 1 to 2 of 2
Featured Product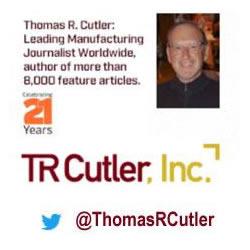 Cutler has authored more than 8000 articles for a wide range of manufacturing periodicals, industrial publications, and business journals including most of the leading monthly trade publications.