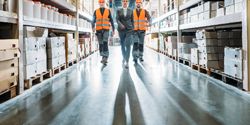 IoT and connected devices are making the development process more transparent. The technology also allows plant managers and overseers to accurately review operations, which leads to a more positive direction for everyone.
Together, well-designed technology and people drive solutions. LES is a tool that empowers workers with real-time information to see and solve production problems and create innovation.
Records 1 to 2 of 2
Featured Product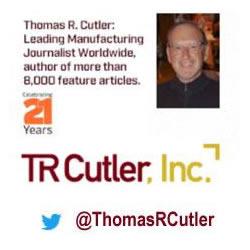 Cutler has authored more than 8000 articles for a wide range of manufacturing periodicals, industrial publications, and business journals including most of the leading monthly trade publications.