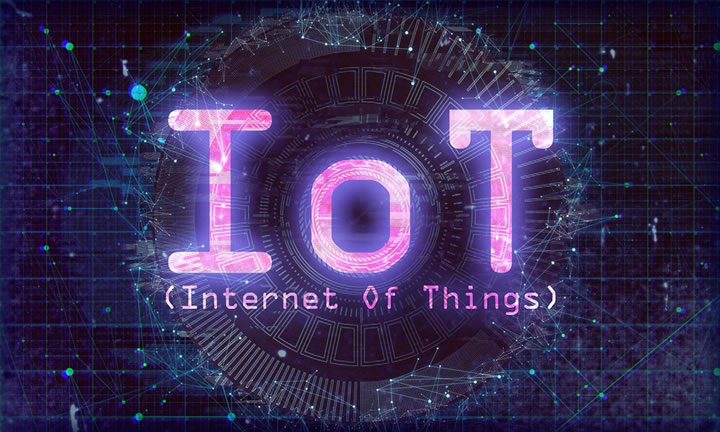 More devices mean more data and more information. But there is a catch! Data in itself is not helpful until used in the right context. In order to gain that context, you must ask the right questions from the data.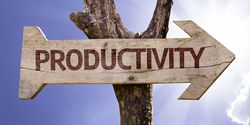 In this short article, we'll discuss some of the metrics or key performance indicators (KPIs) that should be available for a particular process and how measuring those KPIs can increase the profitability of your operations.
Records 1 to 2 of 2
Featured Product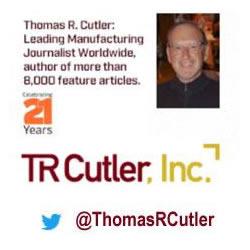 Cutler has authored more than 8000 articles for a wide range of manufacturing periodicals, industrial publications, and business journals including most of the leading monthly trade publications.