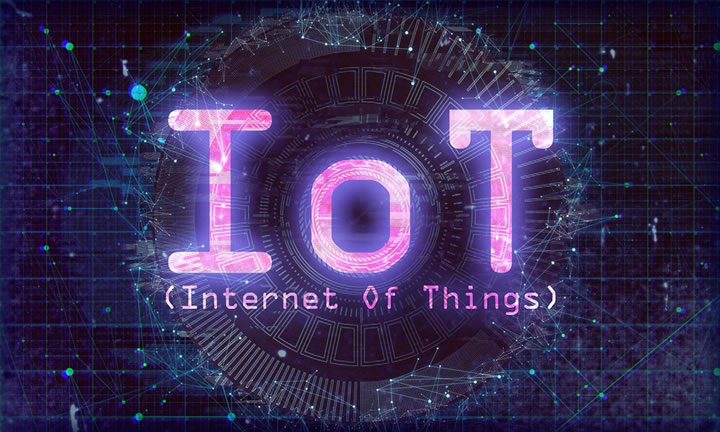 More devices mean more data and more information. But there is a catch! Data in itself is not helpful until used in the right context. In order to gain that context, you must ask the right questions from the data.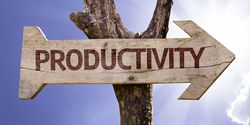 In this short article, we'll discuss some of the metrics or key performance indicators (KPIs) that should be available for a particular process and how measuring those KPIs can increase the profitability of your operations.
Records 1 to 2 of 2
Featured Product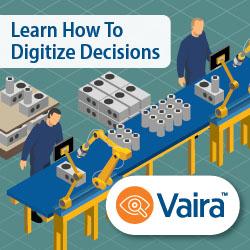 Pleora helps to lower costs, automate manual processes, and improve efficiencies for global brands in the consumer goods, pharmaceutical, life sciences, packaging, and transportation markets, and provides a unique hybrid approach with a "no code" software and hardware platform for AI development and deployment.