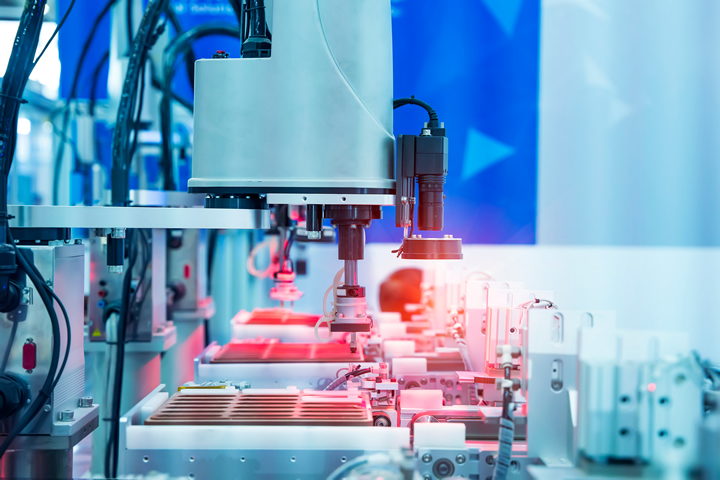 Autonomous quality inspection solutions that are premised on the idea that the human user might make a mistake promise the highest level of automation. However, surely it is better to utilise the user.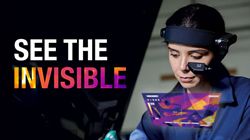 Is the only device that supports MSX® technology to enable frontline industrial professionals to conduct inspections, enhance remote support sessions and avoid equipment downtime using simple voice commands
Records 1 to 2 of 2
Featured Product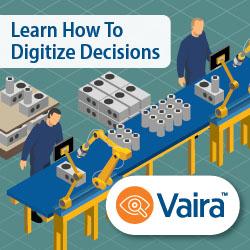 Pleora's Visual Inspection System helps operators detect errors and defects for unique component types, assembly steps, and custom low-run products where automated optical inspection (AOI) is too complex and expensive. The system helps DICA Electronics: Avoid costly, errors as a result of detecting errors at different phases in production, Speed time in detecting the root cause of the in-field errors with Tracking & Reporting apps for traceability, Maintain consistency in training new employees on requirements or with staff any time a new product is added, Easily train the system using 'good product' images for multiple product lines with no programming skills required, Reduce subjective decision-making, especially over a long shift, reducing error-escapes.