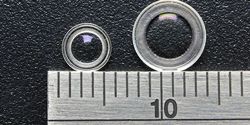 It is important to carefully analyze whether making or buying optical parts and components is the best approach for your team, budget, and business goals before deciding.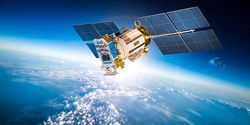 The requirement for reliability and precision is especially the case when looking at space/earth imaging devices, which must be rugged, produce exceptional results, while at the same time being competitively priced.
Records 1 to 2 of 2
Featured Product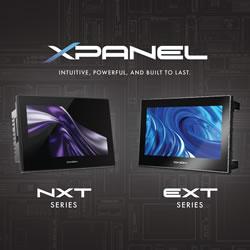 Introducing the Xpanel eXT and nXT series, advanced industrial HMI solutions that set a new standard for performance and usability. Utilizing our brand new Canvas HMI software for project creation, the Xpanel eXT and nXT series deliver a seamless and efficient user experience. They combine industrial-grade touch technology, powerful embedded OS hardware with a quad-core CPU, and an easy-to-use runtime platform. The Xpanel eXT and nXT series are specifically designed to optimize and streamline industrial operations, enhancing your HMI experience.