Now that counting scales can store information electronically, piece count weights can be measured once and stored, rather than weighed again and again each time a new count must be taken.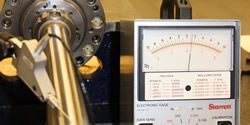 Comprehensive failure analysis and detailed documentation are indispensable tools in preventing recurring spindle failures, and can lead to improved performance.
Records 1 to 2 of 2
Featured Product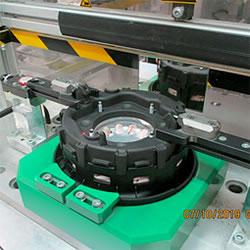 CRP Technology's Windform FR1 is intended to become a game-changing material in the field of 3D printing for its uniqueness: it is the first Flame Retardant (UL 94 V-0 rated) material for Additive Manufacturing which is carbon fiber reinforced. It is suitable for high feature detail applications, functional components and in general for any parts requiring FAR 25.853 fire retardant compliancy.