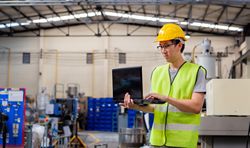 Part of optimizing any logistics operation is to make sure that you are not incurring additional and lasting costs on the path to speeding up your rate of fulfillment. The goal is to move more product through your system and out the door - but you also must watch expenses.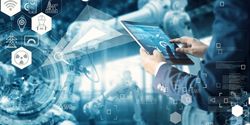 A routine issue faced by most manufacturers is their process variation. Variability in the process can wreak havoc on product quality and customer satisfaction. Also, it has a severe impact on revenue, cost, and margins.
Records 1 to 2 of 2
Featured Product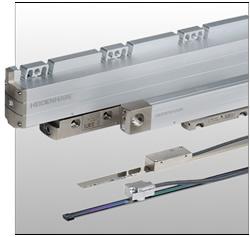 Nothing beats the positioning accuracy of linear encoders from HEIDENHAIN. Available in absolute and incremental versions and ideal for a variety of applications-including machine tools, semiconductor machines and medical machines-these measuring solutions combat a variety of issues that erode precision.