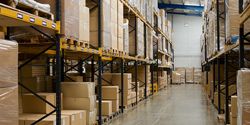 According to supply chain and logistics consulting firm MWPVL International, when the storage capacity of a warehouse distribution center surpasses the 85% utilization level, there is also a reduction in productivity.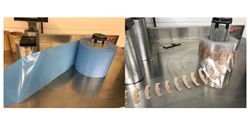 When you are looking for greater efficiency, higher run rates or less waste in your production, dont forget to look at the little things.
Records 1 to 2 of 2
Featured Product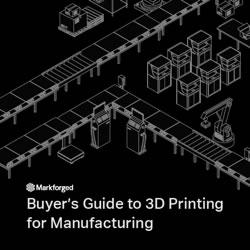 3D printing has become a powerful force in today's manufacturing industry from prototyping to tooling and fixtures to custom, end-use parts. Many businesses struggle to find the right solutions to fit their needs and provide ROI. Selecting the right platform to prevent manufacturing roadblocks is vital to optimizing your manufacturing line productivity. Download the all new buyer's guide to help you evaluate the benefits of 3D printing and dispel misconceptions, understand the pros/cons of various 3D printing processes and materials, and assess the key considerations in selecting a 3D printer.