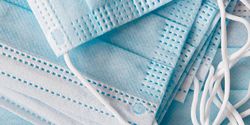 Agile manufacturing is about creating flexibility to meet the market's expectations. By testing products in the market and making changes quickly, the product and its varying features, packages and options become more reflective of the voice of the customer, sooner.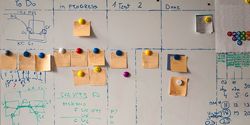 We all know the logic of purchasing: The unit costs for 1 piece are higher than for 10 pieces and these cost per piece more than 100 pieces, and so on. At the same time, the trend is clearly moving in the direction of smaller batch sizes down to a quantity of one.
Records 1 to 2 of 2
Featured Product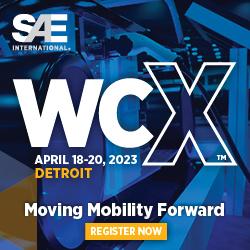 3 Days. 72 Hours of Live Content. 6 Technology Tracks. 200+ On-Demand session access for 3 months. Connect with the mobility community to: See advancements in technology integration. Stay up to date on the latest industry standards. Join critical conversations to overcome today's challenges and challenge the status quo. Demo advanced technology and connect with suppliers in a digital exhibition. Flexible registration options are available to fit your schedule and your budget.