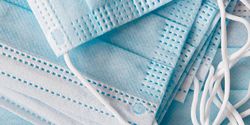 Agile manufacturing is about creating flexibility to meet the market's expectations. By testing products in the market and making changes quickly, the product and its varying features, packages and options become more reflective of the voice of the customer, sooner.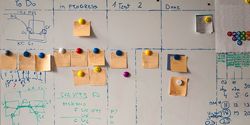 We all know the logic of purchasing: The unit costs for 1 piece are higher than for 10 pieces and these cost per piece more than 100 pieces, and so on. At the same time, the trend is clearly moving in the direction of smaller batch sizes down to a quantity of one.
Records 1 to 2 of 2
Featured Product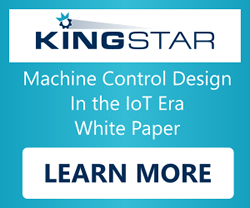 These success stories seek to highlight the industry-level challenges faced, the resulting automation and motion control requirements that need to be addressed, the results that can be achieved and the key platform strategy that allows customers to distinguish themselves in the worldwide market. Download the WhitePaper.