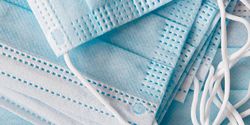 Agile manufacturing is about creating flexibility to meet the market's expectations. By testing products in the market and making changes quickly, the product and its varying features, packages and options become more reflective of the voice of the customer, sooner.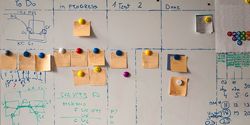 We all know the logic of purchasing: The unit costs for 1 piece are higher than for 10 pieces and these cost per piece more than 100 pieces, and so on. At the same time, the trend is clearly moving in the direction of smaller batch sizes down to a quantity of one.
Records 1 to 2 of 2
Featured Product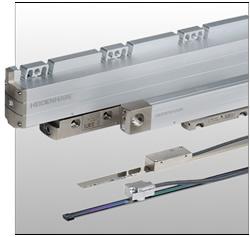 Nothing beats the positioning accuracy of linear encoders from HEIDENHAIN. Available in absolute and incremental versions and ideal for a variety of applications-including machine tools, semiconductor machines and medical machines-these measuring solutions combat a variety of issues that erode precision.