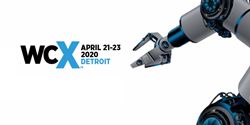 Mobility engineers will learn how to address the energy and environmental challenges of vehicles through the application of next generation electrification, emissions reduction, and lightweighting technologies.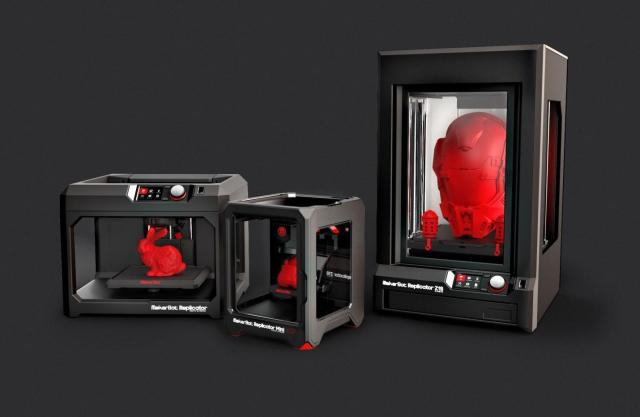 Michael Molitch-Hou for Engineering.com: The desktop 3D printing space has become an interesting one in the last year or so, as manufacturers shift the focus away from consumers and towards professional and industrial users. The technology has proven that it may not quite be ready to produce consumer goods for every household—or perhaps households aren't quite ready for 3D printing at home. Those in the industry know, however, that low-cost 3D printing is still a powerful technology, if not for fabricating home goods, then as an early design tool and, in some cases, even for short-run manufacturing. Cont'd...
Records 1 to 2 of 2
Featured Product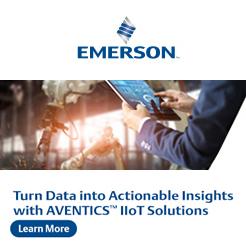 When OEMs and manufacturers need reliable pneumatics for industrial automation applications, they look to the extensive AVENTICS portfolio of cylinders, valves, air preparation and pressure regulators, engineered in Germany. With a compact design and low-maintenance technology to actuate machinery, AVENTICS pneumatics can be trusted to deliver steadfast and long-lasting operation even in the most demanding applications and environments.