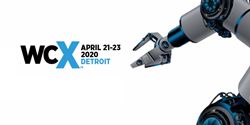 Mobility engineers will learn how to address the energy and environmental challenges of vehicles through the application of next generation electrification, emissions reduction, and lightweighting technologies.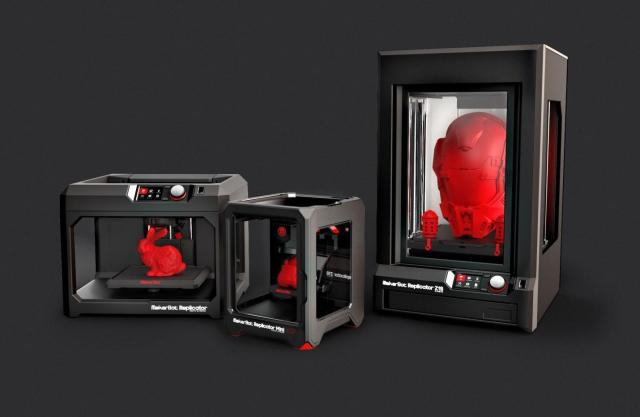 Michael Molitch-Hou for Engineering.com: The desktop 3D printing space has become an interesting one in the last year or so, as manufacturers shift the focus away from consumers and towards professional and industrial users. The technology has proven that it may not quite be ready to produce consumer goods for every household—or perhaps households aren't quite ready for 3D printing at home. Those in the industry know, however, that low-cost 3D printing is still a powerful technology, if not for fabricating home goods, then as an early design tool and, in some cases, even for short-run manufacturing. Cont'd...
Records 1 to 2 of 2
Featured Product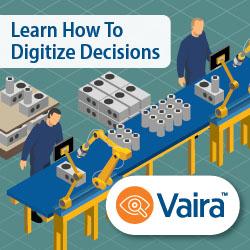 Pleora's AI Gateway is the most straightforward way to train and deploy artificial intelligence (AI) algorithms for inspection applications. With "no code" training, plug-in AI skills for detection, sorting, and classification, and processing flexibility to support open source and custom algorithms, designers and users can immediately reduce costly inspection errors while preparing for advanced Industry 4.0 and IoT applications.