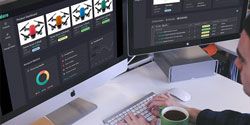 Today, engineers have a lot more control over the direction of their products, and PLM is where they reflect these decisions. PLM is the only data repository where someone can get a holistic view of the entire product and its history of changes.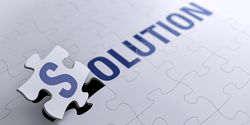 Time to market and innovation issues are only two examples from the long list of the most common challenges even the top manufacturers face. In an effort to solve their problems and optimize their business processes, most manufacturers turn to tailored PLM solutions nowadays.
Records 1 to 2 of 2
Featured Product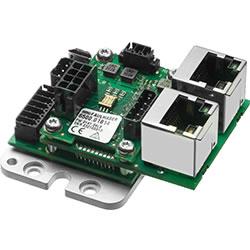 The FAULHABER stepper motor AM3248 raises the bar in terms of performance and dimensions. Offering up to 10,000 rpm, it achieves five times the speed of comparable stepper motors. Combined with a gearhead reduction of 100:1, it supplies a torque of 5 Nm. With a diameter of just 32 mm, it is suited for a wide range of applications in areas such as aerospace, laboratory automation, the semiconductor industry, robotics and 3D printing. Learn more!