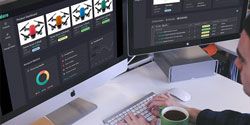 Today, engineers have a lot more control over the direction of their products, and PLM is where they reflect these decisions. PLM is the only data repository where someone can get a holistic view of the entire product and its history of changes.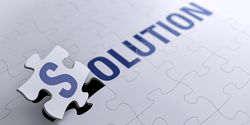 Time to market and innovation issues are only two examples from the long list of the most common challenges even the top manufacturers face. In an effort to solve their problems and optimize their business processes, most manufacturers turn to tailored PLM solutions nowadays.
Records 1 to 2 of 2
Featured Product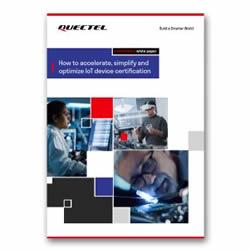 This white paper on the IoT device certification process can help your business accelerate product releases IoT device certification and testing is essential to the release of any connected product. Yet few IoT organizations have the time or skills to understand the variations and in-depth detail of the global certifications landscape. To help you decide which approach is best for your business, this white paper on IoT device certification sets out the complexities of certification, and explains how to optimize your organization's approach to obtaining certification.