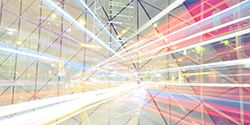 The consolidated view of the data dramatically simplifies comparisons across factories. With that it is much easier to identify inefficiencies (e.g. product not passing QA, volume of left over scrap) and differences in output.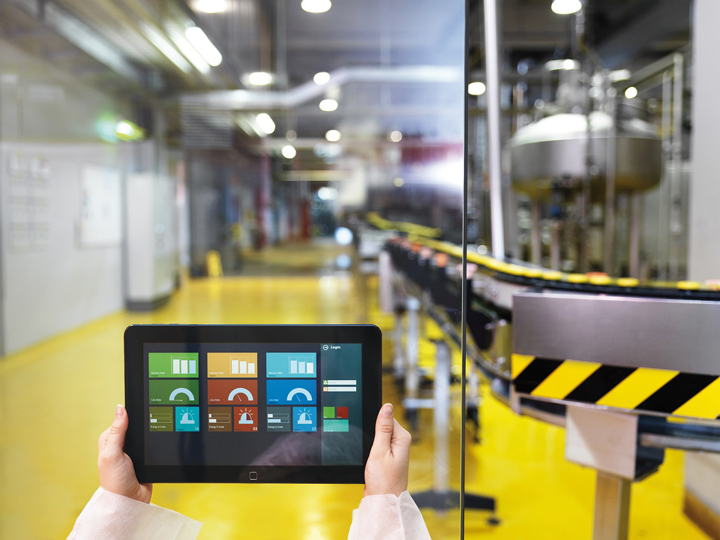 By embracing the cloud, manufacturers no longer simply collect data but instead, gain actionable insights from it. Whether its for quality improvement, sales forecasts or preventative maintenance, predictive analytics or machine learning can give manufacturers an edge over their competitors and possibly, a complete new service to sell.
Records 1 to 2 of 2
Featured Product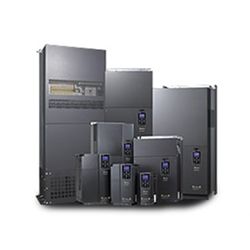 KEPServerEX is the industry's leading connectivity platform that provides a single source of industrial automation data to all of your applications. The platform design allows users to connect, manage, monitor, and control diverse automation devices and software applications through one intuitive user interface. KEPServerEX leverages OPC (the automation industry's standard for interoperability) and IT-centric communication protocols (such as SNMP, ODBC, and web services) to provide users with a single source for industrial data. The platform is developed and tested to meet our customers' performance, reliability, and ease-of-use requirements.