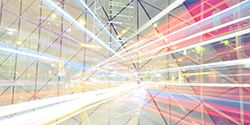 The consolidated view of the data dramatically simplifies comparisons across factories. With that it is much easier to identify inefficiencies (e.g. product not passing QA, volume of left over scrap) and differences in output.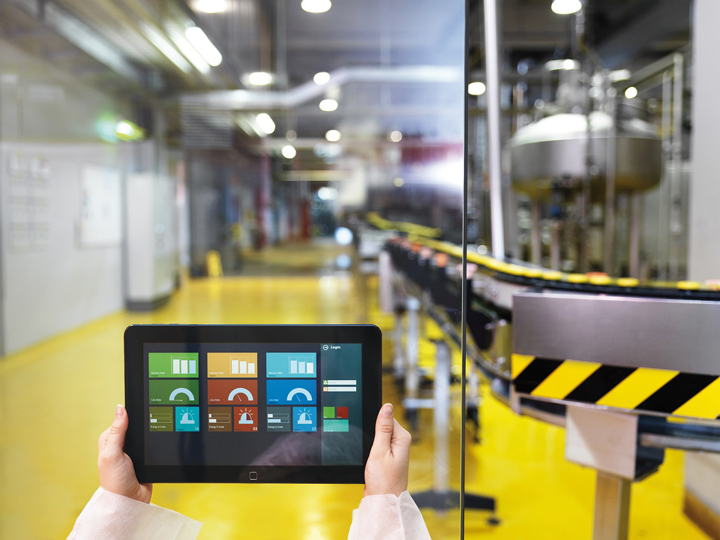 By embracing the cloud, manufacturers no longer simply collect data but instead, gain actionable insights from it. Whether its for quality improvement, sales forecasts or preventative maintenance, predictive analytics or machine learning can give manufacturers an edge over their competitors and possibly, a complete new service to sell.
Records 1 to 2 of 2
Featured Product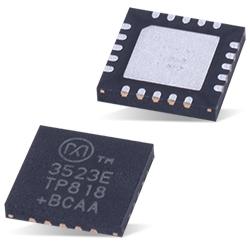 Maxim Integrated MAX3523 DOCSIS 3.1 Programmable-Gain Amplifiers are designed to deliver 68dBmV output power while meeting DOCSIS 3.1 requirements. These amplifiers utilize high-voltage CMOS process that enables the device to deliver high dynamic range while minimizing power dissipation under a 5V supply rail. The MAX3523 programmable-gain amplifiers cover 5MHz to 204MHz output bandwidth and consume 3.5W power with 5V supply voltage. These amplifiers consist of programmable power codes that allow operation at reduced power dissipation. Typical applications include DOCSIS 3.1 upstream (D3.1 US), Cable Modem (CM), and Customer Premises Equipment (CPE).