The Value of Cloud in Manufacturing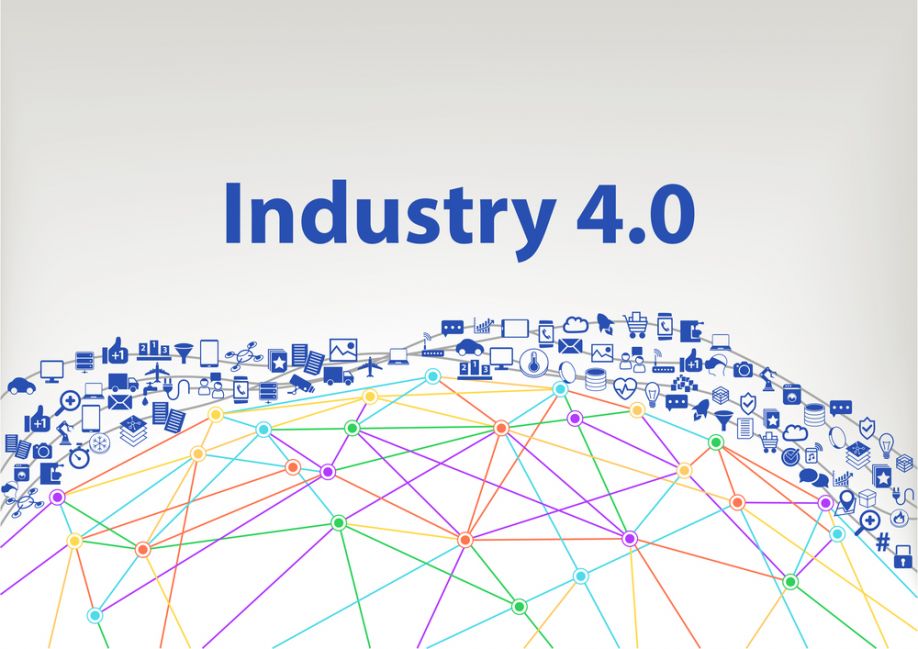 When the pandemic accelerated the digital transformation agenda for enterprises, organizations raced to the cloud to capture value before their competitors. McKinsey's review of cloud cost-optimization levers and value-oriented business use cases forecasts more than $1 trillion in run-rate EBITDA for Fortune 500 companies to take advantage of in 2030. Cloud-powered transformation has never been as strategic for enterprises as it is today, when it is enabling agility, innovation at scale, resilience and new ways of working, besides taking out infrastructure costs.
While most organizations have at least some part of their IT environment on cloud, not everyone is on the same footing. Recent research indicates that the manufacturing industry, not only leads in cloud adoption but also in performance: it has the largest proportion of companies whose cloud performance is rated as highly effective (19 percent) or exceptional (17 percent). A big reason why manufacturers have done better with their cloud investments is that they have leveraged them simultaneously to drive operational excellence and explore new avenues for value through emerging business opportunities, rather than to merely cut back on IT infrastructure costs. This is evident in their top use cases, articulated in the same research, such as improving visibility during quality checks (63 percent), enhancing product development with cloud-based engineering and CAD tools (61 percent) and building new sensor-driven capabilities (58 percent).
The experience of progressive manufacturing businesses, that have successfully built a strategic foundation for their transformation on the cloud, may be of interest to other enterprises on their cloud journey.
They migrate their core to multi-cloud. But thoughtfully. Manufacturing enterprises that create the most value with their cloud efforts, take advantage of a judicious mix of public and private cloud in a hybrid landscape. The use of multiple clouds expands their options and gives them the advantage of contestability, which can be very valuable during times of service dissatisfaction, disruptions or unforeseen circumstances. How and when they migrate, what solutions and services they leverage, which applications go on the public cloud, which ones remain on a private cloud, and security provisions for both - are all calculated choices. Because different workloads require different environments, a well-strategized workload plan, as against a lift and shift approach, characterizes their cloud game plan. They also use the opportunity to reimagine the organization of their data independent of applications, making it readily available for analytics on the cloud – public, private or at the edge, and to deliver insights in real time for the business. This in turn, enables them to explore innovations in business processes and the business model. For example, when we partnered with an automotive giant recently to help drive their cloud transformation, we approached the program mindful of the following guardrails:
Using more than one cloud provider to negotiate the best rates, and get as much compute capacity as needed, when needed.
Choosing cloud platforms that fit their unique IT architecture and landscape
Ensuring their data on cloud architecture is one single data hub for the company powering both their new digital transformation initiatives and the day-to-day analytics for business-as-usual
Choosing platforms and solution architecture that are secure-by-design and meet regulatory compliance requirements.
Their cloud strategy is not in 'set-it-forget-it' mode. It evolves with the business. It's a fallacy, although one that's common enough, that affordable compute and storage is what drives operational efficiency for businesses on the public cloud. As workloads and volumes on cloud scale, slowing growth and lagging near-term efficiency start to make manufacturers sensitive about their public cloud investment. Smart manufacturers rely on extreme automation of their IT and business operations on cloud to keep the efficiencies scaling. They also participate in cloud-based marketplaces and platform ecosystems to boost efficiencies through synergies and cooperation. An apt example is an aerospace customer of Infosys who has set up a cloud-based marketplace for insights extracted from aftermarket data. Some others, especially once they've achieved critical scale of business, may consider repatriation to a private cloud, in part or wholly, to better manage costs, latency-related issues, availability deficiencies or even security concerns. The manufacturer's choice of cloud can change as their business priorities shift and their workloads must be able to follow suit. Therefore, there is also a need to ensure the cloud landscape maintains visibility, interoperability and portability across its multiple entities, partners and providers.
It's an ambitious endeavor. Truly value-generating cloud transformations in manufacturing, and practically any industry, is strategy-, effort- and time-intensive. While use cases and pilots deliver results sometimes in mere months, holistic enterprise-wide transformation demands sustained focus over years. Manufacturers need to commit to it alongside investments in the right talent pools and in building the right company culture, to realize value on cloud.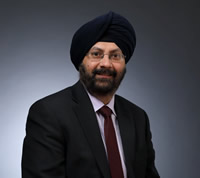 Jasmeet Singh is executive vice president and global head of manufacturing at Infosys. His areas of expertise include business and IT alignment, transformational outsourcing and helping clients achieve their business goals. He brings a deep appreciation of business, business processes and the usage of technology as a strategic differentiator for his clients.
Prior to his current role, Jasmeet was the Industry Head for Financial Services in the Americas. Jasmeet started his career with Deutsche Bank as a banker post his MBA. At Infosys, he has progressed through various roles including starting out as an individual sales contributor to Head of Sales to Regional Head, Industry Head and to the current role of Segment Head of Manufacturing.
Comments (0)
This post does not have any comments. Be the first to leave a comment below.
---
Post A Comment
You must be logged in before you can post a comment. Login now.
Featured Product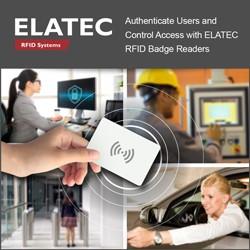 With a tap of the badge, RFID readers from ELATEC provide secure, reliable and easy-to-use user authentication, access control and usage tracking of hardware and software in industrial automation processes. Reader durability in harsh plant floor environments is another essential feature. Choose the right authentication and access control solution and extend RFID card-based capability for the access control of PLC, robot and HMI automation controller software and devices requiring special operator training.