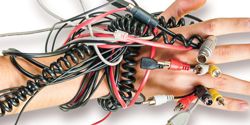 Flat Cables have many technical and performance enhancing advantages over round cables, so Cicoil has released a New Video to clearly illustrate "The Top 5 Reasons to Use Flat Cable in your Design"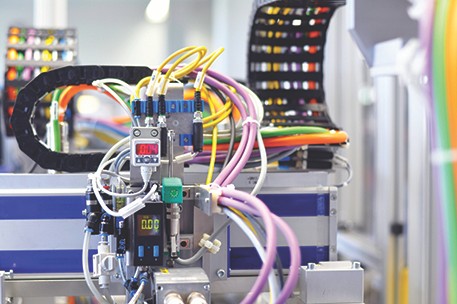 The category positively correlates with the data speed. I.E. the higher the category, the higher the possible frequency and the higher the frequency, the higher the possible data rate.
Records 1 to 2 of 2
Featured Product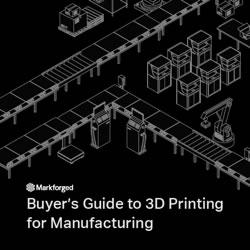 3D printing has become a powerful force in today's manufacturing industry from prototyping to tooling and fixtures to custom, end-use parts. Many businesses struggle to find the right solutions to fit their needs and provide ROI. Selecting the right platform to prevent manufacturing roadblocks is vital to optimizing your manufacturing line productivity. Download the all new buyer's guide to help you evaluate the benefits of 3D printing and dispel misconceptions, understand the pros/cons of various 3D printing processes and materials, and assess the key considerations in selecting a 3D printer.