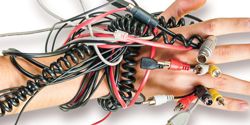 Flat Cables have many technical and performance enhancing advantages over round cables, so Cicoil has released a New Video to clearly illustrate "The Top 5 Reasons to Use Flat Cable in your Design"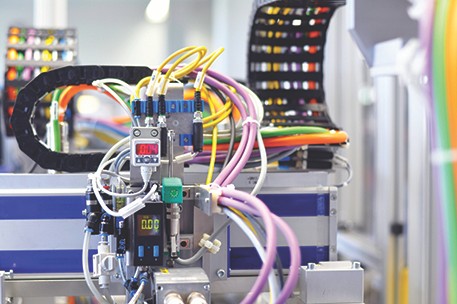 The category positively correlates with the data speed. I.E. the higher the category, the higher the possible frequency and the higher the frequency, the higher the possible data rate.
Records 1 to 2 of 2
Featured Product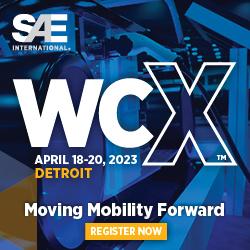 As the global leader in connecting and educating engineers, SAE International® brings you WCX 2020 World Congress Experience, the only place for the latest in consumer metrics, regulatory standards and technical sessions covering the entire vehicle, from bumper to bumper and beyond.