This article will be expanding on the different types of feedback devices in VFD (Variable Frequency Drives) and Servo applications, as well as some of the typical applications in which they are utilized.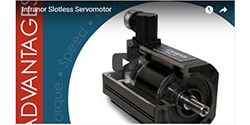 From the outside it looks just like any other industrial brushless servo motor but inside it utilized advanced manufacturing techniques to provide higher torque, higher speed, smoother operation, higher efficiency, and better inertial matching in a smaller package.
Records 1 to 2 of 2
Featured Product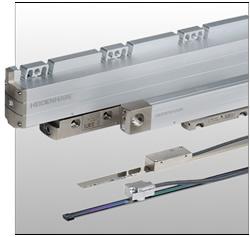 Nothing beats the positioning accuracy of linear encoders from HEIDENHAIN. Available in absolute and incremental versions and ideal for a variety of applications-including machine tools, semiconductor machines and medical machines-these measuring solutions combat a variety of issues that erode precision.