This article will be expanding on the different types of feedback devices in VFD (Variable Frequency Drives) and Servo applications, as well as some of the typical applications in which they are utilized.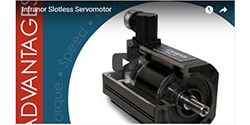 From the outside it looks just like any other industrial brushless servo motor but inside it utilized advanced manufacturing techniques to provide higher torque, higher speed, smoother operation, higher efficiency, and better inertial matching in a smaller package.
Records 1 to 2 of 2
Featured Product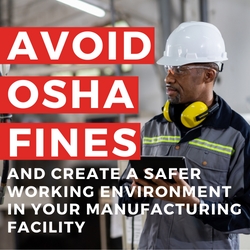 Since 1971, part of OSHA's mission has been to enforce standards that create safe working conditions. In order to ensure these standards are being met, OSHA regularly conducts workplace inspections, oftentimes following a worker complaint, which may result in fines being levied. Download this short guide to learn steps you can take to protect your manufacturing employees from unsafe working conditions and protect your company from potentially devastating fines and penalties.