This article will be expanding on the different types of feedback devices in VFD (Variable Frequency Drives) and Servo applications, as well as some of the typical applications in which they are utilized.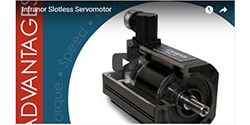 From the outside it looks just like any other industrial brushless servo motor but inside it utilized advanced manufacturing techniques to provide higher torque, higher speed, smoother operation, higher efficiency, and better inertial matching in a smaller package.
Records 1 to 2 of 2
Featured Product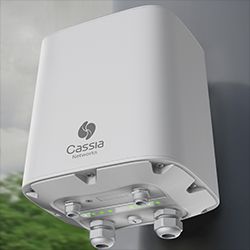 Cassia works with smart IIoT equipment manufacturers to help them overcome their challenges and to provide the competitive edge they need to reach their business goals. We provide companies in various IIoT sectors with a comprehensive suite of enterprise Bluetooth IoT products and solutions they need to enable smart IIoT solutions such as Condition Monitoring, Predictive Maintenance as well as Personnel and Asset Tracking solutions. Cassia's long-range Bluetooth gateways are uniquely designed for today's Industrial IoT enterprises to provide the scalability, flexibility and ease of deployment needed to reduce costs and achieve greater ROI.