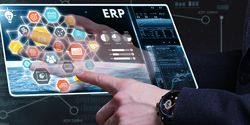 Over the years, the enterprise resource planning (ERP) solutions have proved to be a crucial tool that can help transform any business by boosting its productivity and operational efficiency, and eventually improving its bottom-line.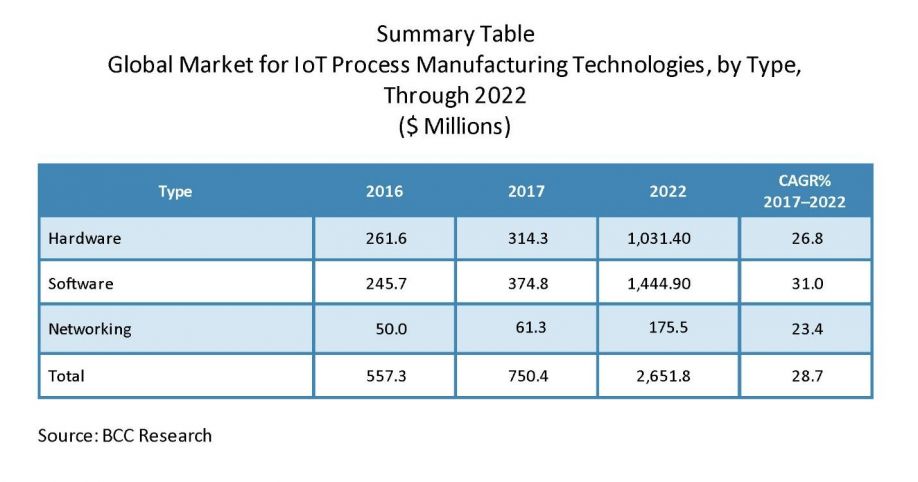 The report examines the technology by software, hardware and networking elements, all of which comprise the IoT system. Software is forecast as the fastest growing market (31.0% CAGR) over the next five years; although hardware currently has the largest installed base.
Records 1 to 2 of 2
Featured Product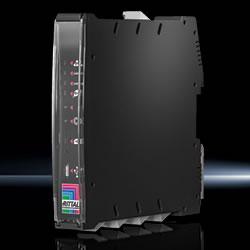 Rittal Blue e+ cooling units are currently the most efficient of their kind on the market. Besides being 75 percent more energy-efficient than previous cooling solutions on average, the units also excel in terms of connectivity, safety and handling.   What's more, their IoT interface enables Blue e+ units to link to customer-owned monitoring, energy management and/or superordinate systems via OPC-UA, Profinet, SNMP, Modbus TCP and CANopen, enabling predictive maintenance, data analytics and more.