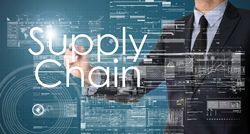 The COVID-19 outbreak has highlighted the vulnerability of the complex global manufacturing supply chains. To make matters worse, the CNC industry heavily relies on on-time deliveries.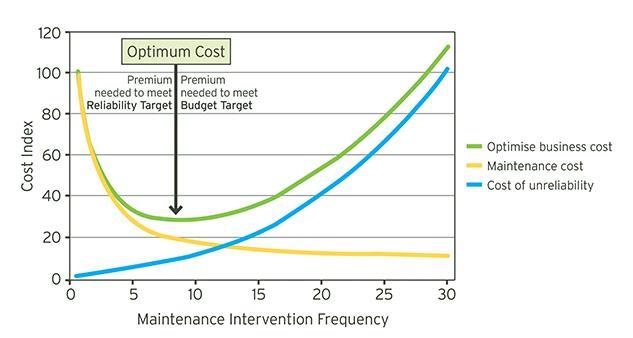 With off shoring trend reversing in most countries, on shoring with smart plants are becoming increasingly popular choice. Comparesoft studied the key reasons why manufacturers are adopting cognitive and predictive maintenance strategies in their smart plants.
Records 1 to 2 of 2
Featured Product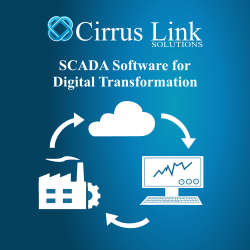 Cirrus Link provides a modular approach to building Enterprise-Class IIOT/SCADA/MES applications delivering a superior OT solution and enabling your enterprise to connect OT data to IT services for big data analytics. CTO Arlen Nipper, co-inventor of MQTT, forged a relationship with Inductive Automation to bring our software together for the ultimate IIoT solution. The Cirrus Link modules offer complete functions such as MQTT enablement, data delivery to the cloud, electronic flow measurement, and more. These software modules transmit data from the field via MQTT, with options to launch an MQTT server in the cloud or on premise and connecting OT data to industrial and business applications. The Cirrus Link IIoT modules for Ignition empower organizations to create one streamlined pipeline for all their IIoT data.