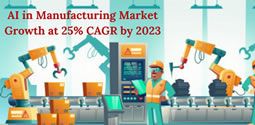 AI in Manufacturing will help companies achieve higher productivity and cost effectiveness over a period. One of the major applications where AI is deployed in the manufacturing plants is Asset maintenance.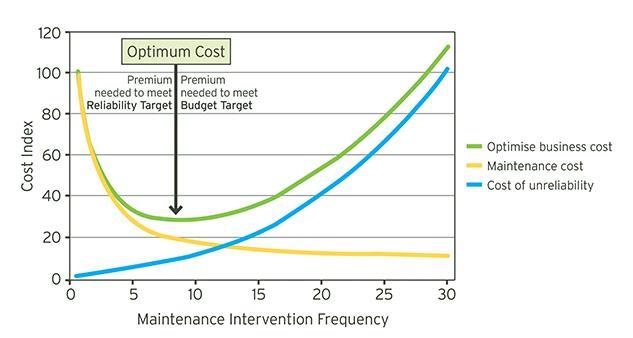 With off shoring trend reversing in most countries, on shoring with smart plants are becoming increasingly popular choice. Comparesoft studied the key reasons why manufacturers are adopting cognitive and predictive maintenance strategies in their smart plants.
Records 1 to 2 of 2
Featured Product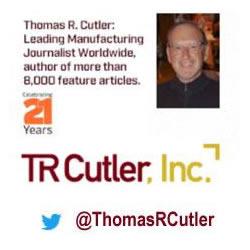 Cutler authors more than 1000 feature articles annually regarding the manufacturing sector. Cutler has established special divisions including African manufacturing, Colombian manufacturing, Gen Z workforce, and Food & Beverage. Cutler was recently named the Global Supply Chain journalist of the year for the second time in a row. Over 5200 industry leaders follow Cutler on Twitter daily at @ThomasRCutler. Contact Cutler at trcutler@trcutlerinc.com.