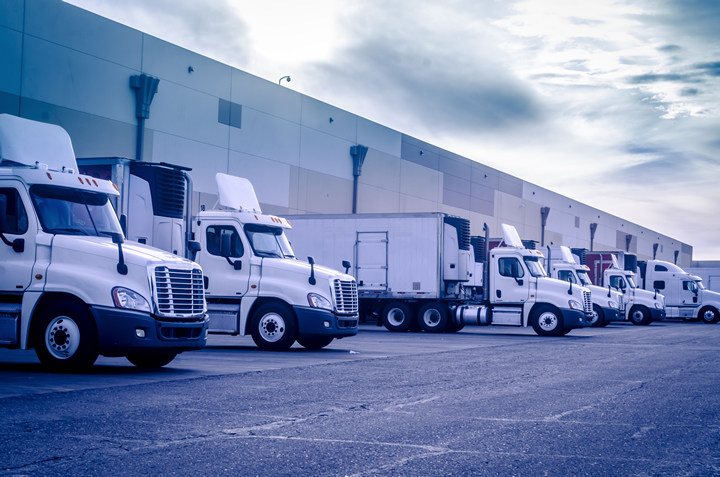 This rapidly growing trend of nearshoring is leading to more plants and warehouses being built in the United States, Mexico and Canada, and to more goods moving between these countries. It is also increasing demand for seamless cross-border freight transportation services.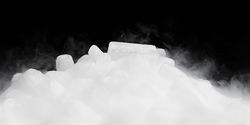 If temperature-sensitive freight is literally your bread and butter, the following guide provides some useful fundamentals to remember for this vital and somewhat finicky corner of the world economy.
Records 1 to 2 of 2
Featured Product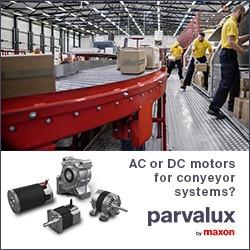 An effective, reliable and efficient drive system is essential to any material handling equipment, whether it's a motor-assisted tow truck, a barrel lifter, a robotic vehicle or a complete high-capacity parcel sorting hub; Parvalux designs and manufactures an exciting range of AC, DC brushless and brushed motors and our drives are valued for their performance and reliability.