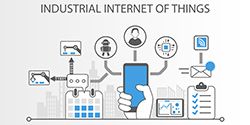 When CIOs are charged with digital transformation, it's often not as smooth a process as expected. Our newest report found that 78% of industrial professionals encountered underlying issues when they began implementing digital transformation.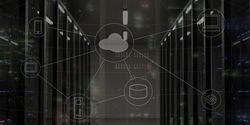 Companies that embraced digital technology, specifically on the plant floor, are now able to improve and adapt their operations at a faster speed and even anticipate changes before they occur.
Records 16 to 17 of 17
Featured Product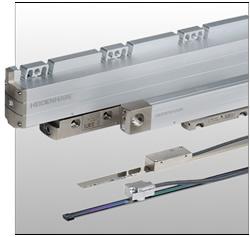 Nothing beats the positioning accuracy of linear encoders from HEIDENHAIN. Available in absolute and incremental versions and ideal for a variety of applications-including machine tools, semiconductor machines and medical machines-these measuring solutions combat a variety of issues that erode precision.