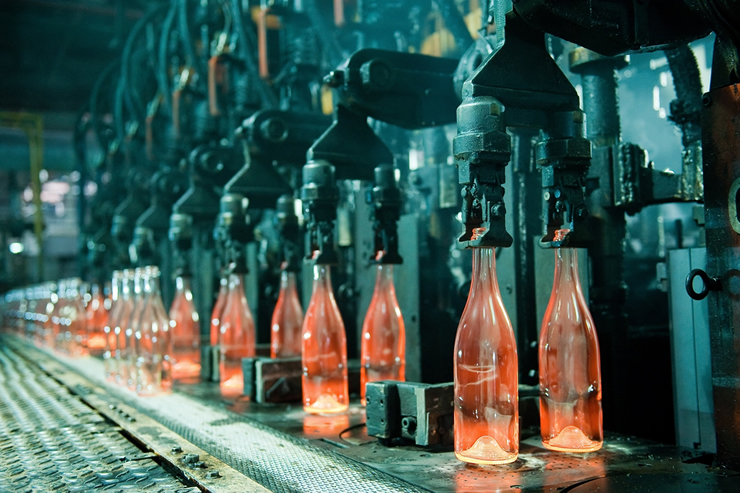 Instant measurement and production line correction is enabled since calculations are performed in real-time inside the sensor and data is analyzed multiple times per second with integrated software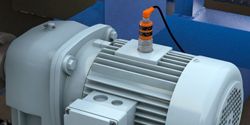 By continually monitoring the condition of your equipment's most critical mechanical and electrical components, failures can be avoided with predictive maintenance carried out during scheduled downtimes, resulting in continual operations.
Records 1 to 2 of 2
Featured Product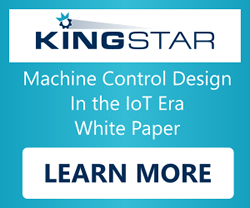 These success stories seek to highlight the industry-level challenges faced, the resulting automation and motion control requirements that need to be addressed, the results that can be achieved and the key platform strategy that allows customers to distinguish themselves in the worldwide market. Download the WhitePaper.