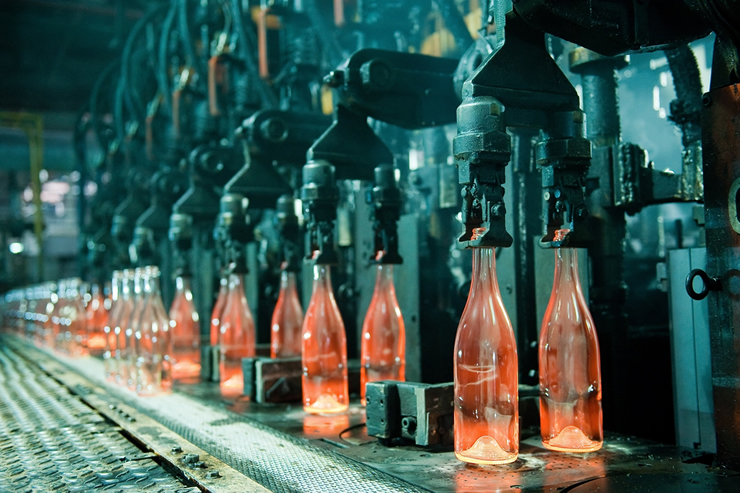 Instant measurement and production line correction is enabled since calculations are performed in real-time inside the sensor and data is analyzed multiple times per second with integrated software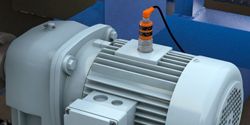 By continually monitoring the condition of your equipment's most critical mechanical and electrical components, failures can be avoided with predictive maintenance carried out during scheduled downtimes, resulting in continual operations.
Records 1 to 2 of 2
Featured Product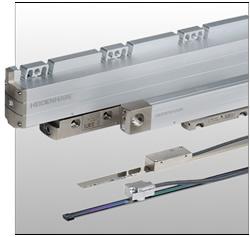 Nothing beats the positioning accuracy of linear encoders from HEIDENHAIN. Available in absolute and incremental versions and ideal for a variety of applications-including machine tools, semiconductor machines and medical machines-these measuring solutions combat a variety of issues that erode precision.