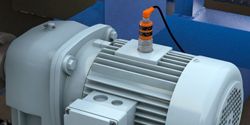 By continually monitoring the condition of your equipment's most critical mechanical and electrical components, failures can be avoided with predictive maintenance carried out during scheduled downtimes, resulting in continual operations.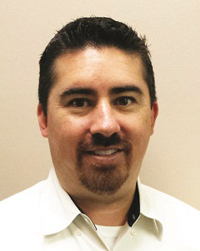 For years, the shop floor as been an island of its own and with the latest climate from the US government and other countries, more companies are seeking integration and connection to the corporate world.
Records 1 to 2 of 2
Featured Product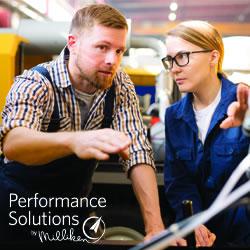 Performance Solutions by Milliken is a dedicated consulting and training group that helps guide businesses toward success. From supply chain, to operations and safety, we're dedicated to developing sustainable results for our clients through the implementation of a holistic operating system. We believe engaging all associates in the process will systematically transform your company to create efficiency, uncover hidden capacity, and generate long-term gains. Are you ready to reinvent your operations and transform your organization? Let's get started.