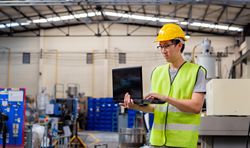 Promises of improved productivity, speed, and quality have industry leaders rushing to integrate automation, cloud computing, the Industrial Internet of Things, and other emerging technologies into workflows and supply chains.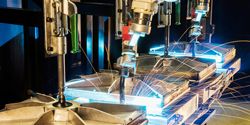 Motion control systems are ideal for use in applications that require product positioning, rapid start and stop motions and synchronization of unconnected elements. PLCs have the capability to offer the required signals for commanding stepper systems and servos...
Records 1 to 2 of 2
Featured Product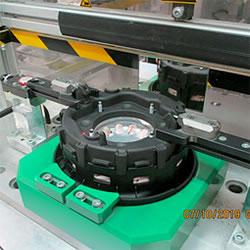 For the first time a Carbon fiber reinforced composite material for 3D printing, Windform SP by CRP Technology, has been used to manufacture the functional prototype of a driver airbag housing container. The test has led to very good results as the material exhibits an excellent mechanical performance in terms of high strength and impact resistance as well a good thermal stability between a low and high range of temperatures.