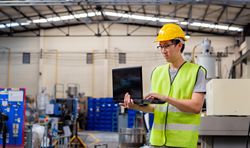 Promises of improved productivity, speed, and quality have industry leaders rushing to integrate automation, cloud computing, the Industrial Internet of Things, and other emerging technologies into workflows and supply chains.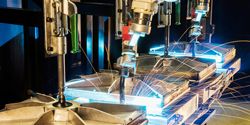 Motion control systems are ideal for use in applications that require product positioning, rapid start and stop motions and synchronization of unconnected elements. PLCs have the capability to offer the required signals for commanding stepper systems and servos...
Records 1 to 2 of 2
Featured Product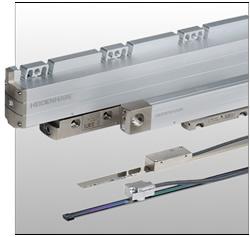 Nothing beats the positioning accuracy of linear encoders from HEIDENHAIN. Available in absolute and incremental versions and ideal for a variety of applications-including machine tools, semiconductor machines and medical machines-these measuring solutions combat a variety of issues that erode precision.