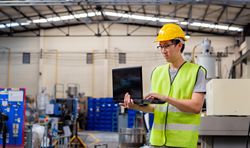 Promises of improved productivity, speed, and quality have industry leaders rushing to integrate automation, cloud computing, the Industrial Internet of Things, and other emerging technologies into workflows and supply chains.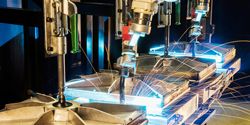 Motion control systems are ideal for use in applications that require product positioning, rapid start and stop motions and synchronization of unconnected elements. PLCs have the capability to offer the required signals for commanding stepper systems and servos...
Records 1 to 2 of 2
Featured Product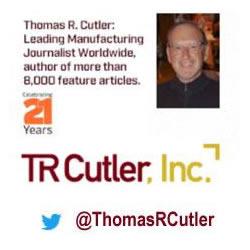 Cutler has authored more than 8000 articles for a wide range of manufacturing periodicals, industrial publications, and business journals including most of the leading monthly trade publications.