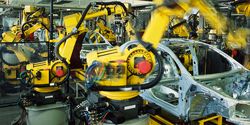 As we move further down the road to the full digitalization of business, this idea of maximizing outputs while minimizing operational costs is essential to keep manufacturing efficient and match market demand.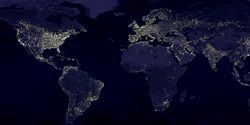 In the wake of the global COVID-19 supply chain nightmares, additive manufacturing has significant implications for improving supply chain resiliency for many manufacturing companies. This is especially the case for companies using a just-in-time methodology.
Records 1 to 2 of 2
Featured Product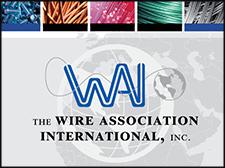 INTERWIRE will bring you back to the future of wire making with an Industry 4.0 theme. Automation, AI, robotics, data analytics, and machine learning affect the way wire is made and how well companies compete on the world stage. Ready or not, change has arrived. You are invited to INTERWIRE to explore what is imminent, what is here to stay, and what these changes mean for your plant, personnel, and production goals. Visit often for developing details on the industry 4.0 Pavilion, speakers, conference sessions, production demos, exhbits, and an inspiring new format.