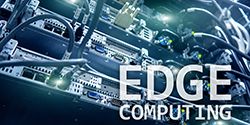 Edge computing serves two main purposes: extracting signal from noise by locally processing large volumes of data that are not feasible to send across the internet and providing the ability to process specific things locally where and when latency is a concern.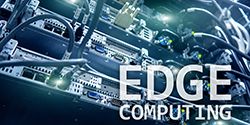 Edge computing uses dedicated, on-premise resources at the shop-floor level, rather than the remote servers that cloud computing relies on. This provides a significant increase in the rate and amount of data that manufacturers can process in real-time.
Records 1 to 2 of 2
Featured Product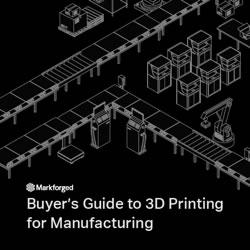 3D printing has become a powerful force in today's manufacturing industry from prototyping to tooling and fixtures to custom, end-use parts. Many businesses struggle to find the right solutions to fit their needs and provide ROI. Selecting the right platform to prevent manufacturing roadblocks is vital to optimizing your manufacturing line productivity. Download the all new buyer's guide to help you evaluate the benefits of 3D printing and dispel misconceptions, understand the pros/cons of various 3D printing processes and materials, and assess the key considerations in selecting a 3D printer.