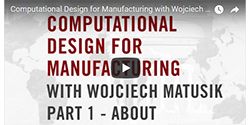 Discussing MITs new Professional Education course; Computational Design for Manufacturing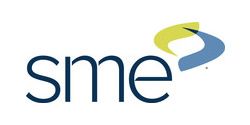 Participants will learn how Industry 4.0 projects operate and will be able to prototype their own digital projects before scaling them up for actual production.
Records 1 to 2 of 2
Featured Product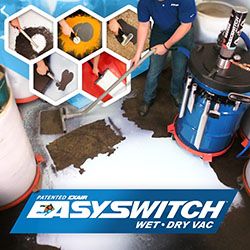 "EXAIR's Super Air Wipe provides a uniform 360° airstream that is ideal for blowoff , drying, cleaning and cooling of pipe, cable, extruded shapes, hose, wire and more. The split design offers easy clamping around the surface of the material moving through it, eliminating the need for threading. Available from 3/8"" (10mm) through 11"" (279mm) diameters. All models include stainless steel screws and shims. Stainless steel wire braided hose is also included on sizes up to 4""(102mm) for added corrosion and heat resistance. Aluminum models are rated for temperatures up to 400°F (204°C) and stainless steel models for temperatures up to 800°F (427°C)."