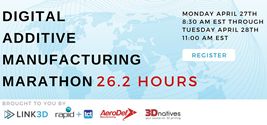 Event to feature current global initiatives, technology application and thought leadership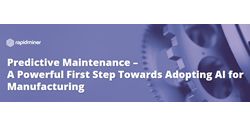 Among the wealth of use cases for AI & ML in manufacturing, one rises above the rest in terms of feasibility and impact - predictive maintenance. Predictive maintenance addresses the age-old challenge of ensuring maximum availability of critical manufacturing systems.
Records 1 to 2 of 2
Featured Product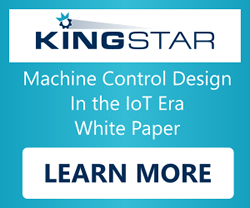 These success stories seek to highlight the industry-level challenges faced, the resulting automation and motion control requirements that need to be addressed, the results that can be achieved and the key platform strategy that allows customers to distinguish themselves in the worldwide market. Download the WhitePaper.