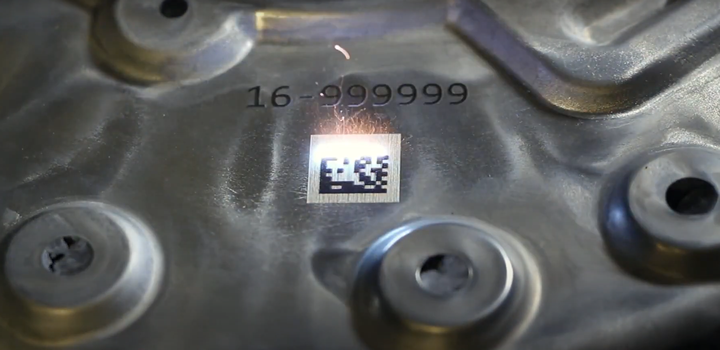 Automating the traceability process is essential for manufacturers who want to avoid production bottlenecks, reduce production costs, and improve the marking quality to meet OEM traceability requirements.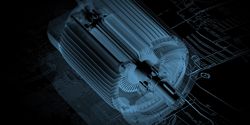 The interesting thing about modern products is that smart technology can enhance them. That makes them traceable throughout their life cycle, and technologies such as cloud platforms enable the products to be tracked during their life journey.
Records 1 to 2 of 2
Featured Product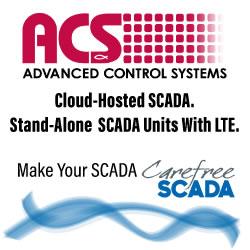 SCADA Edge Connection Devices. Monitor and control your remote assets from anywhere. Simple and self-contained units. Cellular telemetry with the best service plans in the industry. Welcome to the future of SCADA Edge Connection.