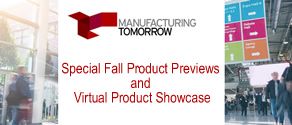 It has been over 6 months without any in person events. With that in mind we are putting together a special feature article for the fall to highlight some of the new products and services our partners have rolled out during that time.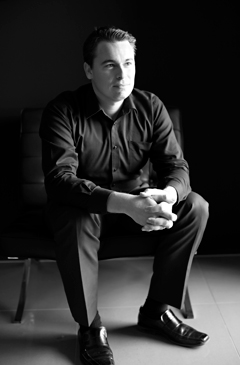 By monitoring your printers to ensure they are working correctly you can reduce costs but having the ability to isolate your 3D printer or extra machinery after it has completed the task adds extra cost savings.
Records 1 to 2 of 2
Featured Product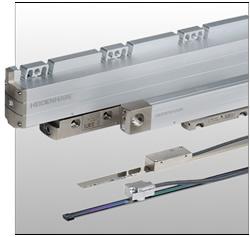 Nothing beats the positioning accuracy of linear encoders from HEIDENHAIN. Available in absolute and incremental versions and ideal for a variety of applications-including machine tools, semiconductor machines and medical machines-these measuring solutions combat a variety of issues that erode precision.