Want to Get Your Brand on Retailers' Shelves? Aim for a Consumer-Centric Approach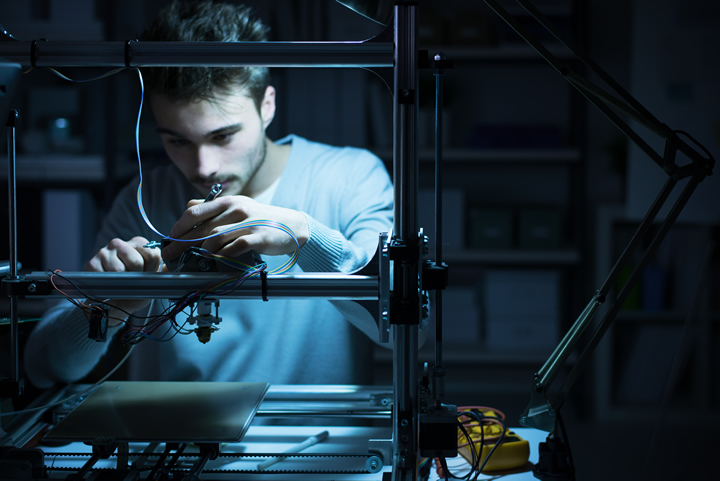 For years, CPG brands have divided their marketing equally between two stakeholders: retail partners and consumers. Yet I believe the latter group has the most power in getting products on shelves.
This is a radical departure from the principle of getting retailers to love what you're offering and then expecting consumers to follow suit. Here's the problem: You might be able to persuade a retailer to open real estate for your product, but what happens if shoppers pass over the item? Ultimately, the retailer loses face — and confidence in your brand.
When you concentrate first on appealing to consumers with an irresistible product, you better serve your retail partners. After all, they want their customers to be happy and become repeat purchasers. When your goods fly off shelves, you both win.
Selling Your Products With a Consumer-Centric Focus
Moving to a consumer-first selling approach in the CPG world requires a pivot. Rather than trying to drive retail acceptance through other means, you'll need to spend more time collecting, analyzing, and explaining consumer data to show that shoppers have indicated a preference for your offering.
Armed with robust consumer data, you can then persuade retailers to stock your brand on the basis of objective findings. Retailers should have fewer objections to giving your product a try when you can highlight the evidence of consumers' interest.
Of course, switching gears like this requires planning. Below are three steps to get you started on consumer-centric CPG marketing:
1. Develop products consumers want and need. Check in with your target audiences regularly during product innovation and engineering by holding focus groups, collecting surveys, and the like. Make sure you're creating items that they say they'll buy at an above-average rate for the category. You can also leverage the data later to create charts, graphs, and other informative documents that educate retailers on why your product has legs.
2. Stock up on your consumer data. Measure everything related to consumers. Retailers appreciate seeing concrete consumer data rather than just your own hypotheses. Of course, it's great that you're passionate about what you create. Nevertheless, retailers are notoriously hesitant to try new products. Plus, they won't know how to craft their own messaging if you don't share data points.
3. Keep track of retailer data. While you're in a data mindset, make certain to assemble recent syndicated data from retailers, too. Syndicated data shows how your product can affect sales velocity based on how fast other items are being sold. Without data showing how your product will outperform a competitor's product, a retailer might be reluctant to remove the other items. This is true even if you've handed the retailer tons of consumer information.
It's time to think more about consumers' preferences and less about retailers' needs when creating and selling your CPG products. When you bring more consumer data to your retailers, you might be surprised at how much faster you get to "yes."
Shari Matras is the chief growth officer for Jelmar, the family-owned cleaning products manufacturer of CLR and Tarn-X products. She has spent more than 30 years leading businesses of various revenue sizes, from startups to Fortune 500 organizations such as Kraft Foods, PepsiCo, and Wrigley.
Comments (0)
This post does not have any comments. Be the first to leave a comment below.
---
Post A Comment
You must be logged in before you can post a comment. Login now.
Featured Product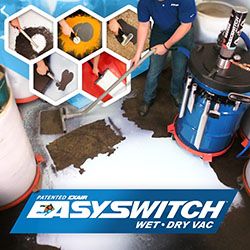 Line Vac conveyors are ideal for moving large volumes of material, parts or waste over long distances. Check out all our styles: Line Vac, Threaded Line Vac, Heavy Duty Line Vac, Sanitary Flange Line Vac and more. Compact, quiet and no moving parts. https://exair.co/184_564a