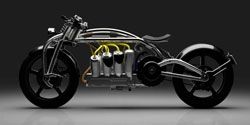 The complex, large parts on the motorcycle proved difficult to manufacture. Curtiss' CNC suppliers quoted long lead times and had trouble delivering on the uncompromising design and quality requirements.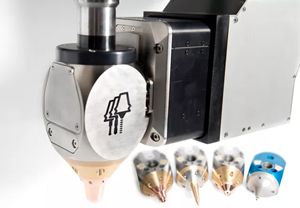 Michael Molitch-Hou for Engineering.com: Between the worlds of CNC machining and additive manufacturing (AM), there lies a bridge technology referred to as hybrid manufacturing
Records 1 to 2 of 2
Featured Product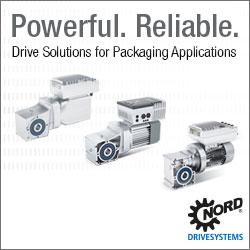 The existing generation of NORD IE3 and IE4 motors already offer impressive efficiency, but the new IE5+ technology takes this one step further, delivering even more efficiency at low speeds and partial loads, resulting in additional operational cost reduction. IE5+ motors are extremely versatile and can be used for a wide range of applications including food and beverage, intralogistics, airport baggage handling, and post and parcel industries that frequently operate at partial loads or reduced speeds and may need to quickly adjust load size and speeds.