The Role of Hybrid Manufacturing in 3D Printing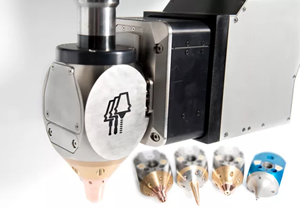 Michael Molitch-Hou for Engineering.com: Between the worlds of CNC machining and additive manufacturing (AM), there lies a bridge technology referred to as hybrid manufacturing. Hybrid systems combine both production techniques to join the benefits of subtractive and additive processes—the precision of the former with the freedom of the latter.
One of the first companies to get hybrid manufacturing into the market is Hybrid Manufacturing Technologies, which develops specialty tool heads that make it possible to transform any CNC machine into a hybrid AM system. Now, over half of the hybrid machine tool models available feature tool heads from Hybrid Manufacturing Technologies.
As promising as hybrid manufacturing is for changing the way objects are made, the state of the technology makes it ideal for a specific niche in the market. To learn more, ENGINEERING.com spoke to Jason Jones, CEO and co-founder of Hybrid Manufacturing Technologies. Full Article:
Comments (0)
This post does not have any comments. Be the first to leave a comment below.
---
Post A Comment
You must be logged in before you can post a comment. Login now.
Featured Product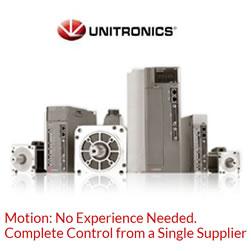 This is a powerful multi-function PLC that provides users with advanced communication support, variety of built-in I/O configurations, and Virtual HMI. Virtual HMI- the PLC stores and runs the program logic as well as the HMI user application within the PLC itself. This brings a unique advantage: you can view and operate your machine, or access your process via any mobile phone, PC, or remote display device. Main features: Ethernet/IP, MQTT, SNMP, SQL, Web Server, FTP, and more. Available in three versions: Classic, Standard, and Pro.