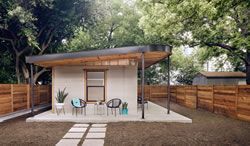 Silicon Valley Heavyweights, Renowned International Developer from the Middle East and Americas Largest Homebuilder Among Investors of Construction Tech Company that Delivered First 3D-printed Home in the U.S. to Receive Building Permit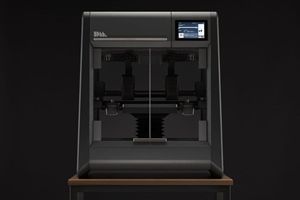 Andy Rosen for The Boston Globe: The company said the amount represents the largest private haul for any 3D printing company focused on metal. Desktop Metal has now raised $212 million since its launch in 2015.
Records 1 to 2 of 2
Featured Product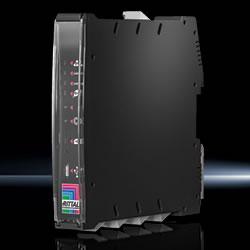 Download the Rittal Fact Book, we'll show you side-by-side product comparisons of Rittal and competitive products, and let you decide. You are an innovator. Your mind runs with "What if?" and the status quo can always be improved. When you find a supplier like Rittal who is forward thinking, you know you've found a partner. A supplier known worldwide for equipment that incorporates cutting edge technology, designed for efficiency, and solves problems other engineers hadn't even considered yet. A company that lives the Industry 4.0 world and puts it into practice in every step of the process.