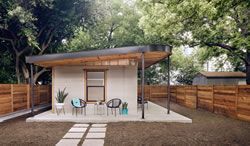 Silicon Valley Heavyweights, Renowned International Developer from the Middle East and America's Largest Homebuilder Among Investors of Construction Tech Company that Delivered First 3D-printed Home in the U.S. to Receive Building Permit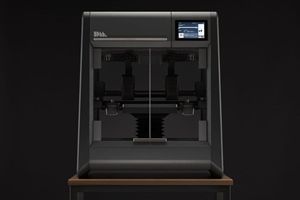 Andy Rosen for The Boston Globe: The company said the amount represents the largest private haul for any 3D printing company focused on metal. Desktop Metal has now raised $212 million since its launch in 2015.
Records 1 to 2 of 2
Featured Product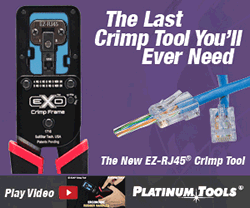 Platinum Tools is proud to present the newly patented EXO Crimp Frame® and EZ-RJ45® Die as our new EZ-RJ45 Crimp Tool! Built to terminate the original EZ-RJ45 connectors, which have been a staple in the industry for almost two decades, this crimp tool improves the trim and crimping processes of EZ-RJ45 connectors by using a single cycle crimp and flush trim.