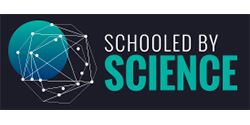 If manufacturers continue to make their processes more sustainable and consumers continue to support their environmental efforts, perhaps well one day live in a truly sustainable society.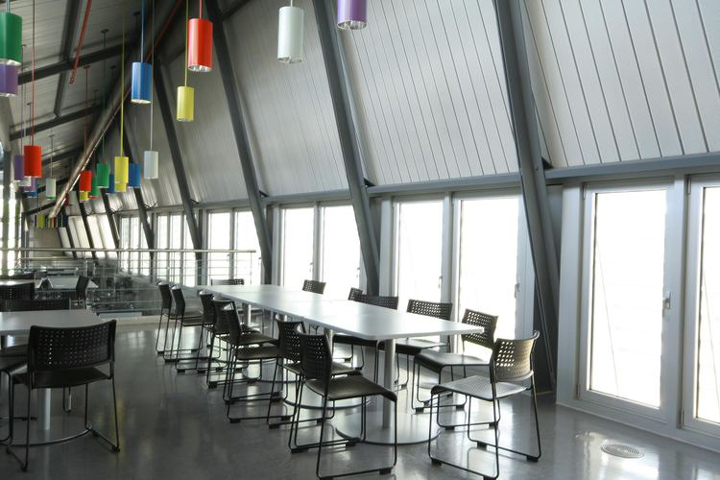 There is no question that increased outdoor air ventilation can have a positive impact on the indoor air quality.
Records 1 to 2 of 2
Featured Product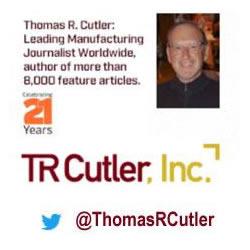 Cutler has authored more than 7000 articles for a wide range of manufacturing periodicals, industrial publications, and business journals including most of the leading monthly trade publications.