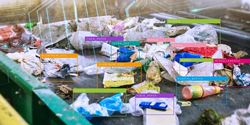 A recycling center customer was looking for a high-performance, industrial-grade Artificial Intelligence (AI) solution that could successfully function in harsh environments. The customer needed an automated solution to help identify certain materials on the recycling line.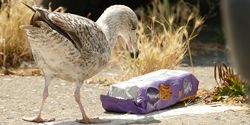 Impacts of this waste are widely understood, with rotting items contributing to greenhouse gas emissions, general pollution, and microplastics littering our waterways and infiltrating the food chain. What many don't seem to understand, however, is the economic impact of waste.
Records 1 to 2 of 2
Featured Product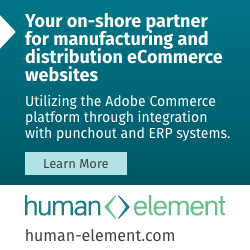 With Human Element, you will build a strategic partnership with experienced on-shore strategists and developers who understand the pain points unique to manufacturers and distributors. Using Agile methodologies and proven eCommerce website development strategies, our team positions clients for success.