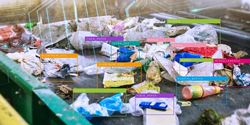 A recycling center customer was looking for a high-performance, industrial-grade Artificial Intelligence (AI) solution that could successfully function in harsh environments. The customer needed an automated solution to help identify certain materials on the recycling line.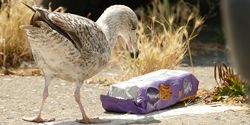 Impacts of this waste are widely understood, with rotting items contributing to greenhouse gas emissions, general pollution, and microplastics littering our waterways and infiltrating the food chain. What many don't seem to understand, however, is the economic impact of waste.
Records 1 to 2 of 2
Featured Product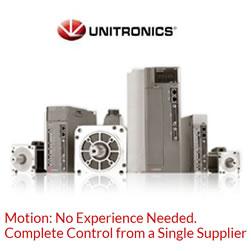 Unitronics' new line of AC Servo Drives & Motors changes the traditional approach to motion control. They are simple to set up and painless to program. Unitronics Servos simplify implementation of motion applications while minimizing complexity and reducing development time. Some of the easy-to-use features in this new line include implementing motion control easily with ready-made motion code, embedded diagnostic tools, and automatic communication setup.