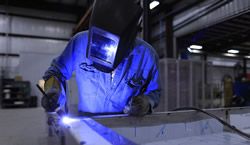 The UK has the lowest percentage of female engineer professionals in Europe, with countries such as Cyprus having nearly three times as many women in similar roles. This article will focus on women's relationship with the STEM and manufacturing industries.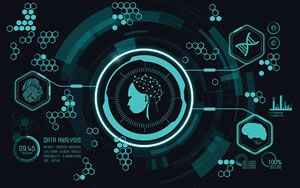 Alan Tovey for The Telegraph: The 'fourth Industrial Revolution is upon us and there is an urgent need for STEM experts and their fresh ideas, says the Telegraphs industry editor
Records 1 to 2 of 2
Featured Product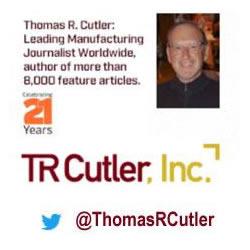 Cutler has authored more than 7000 articles for a wide range of manufacturing periodicals, industrial publications, and business journals including most of the leading monthly trade publications.