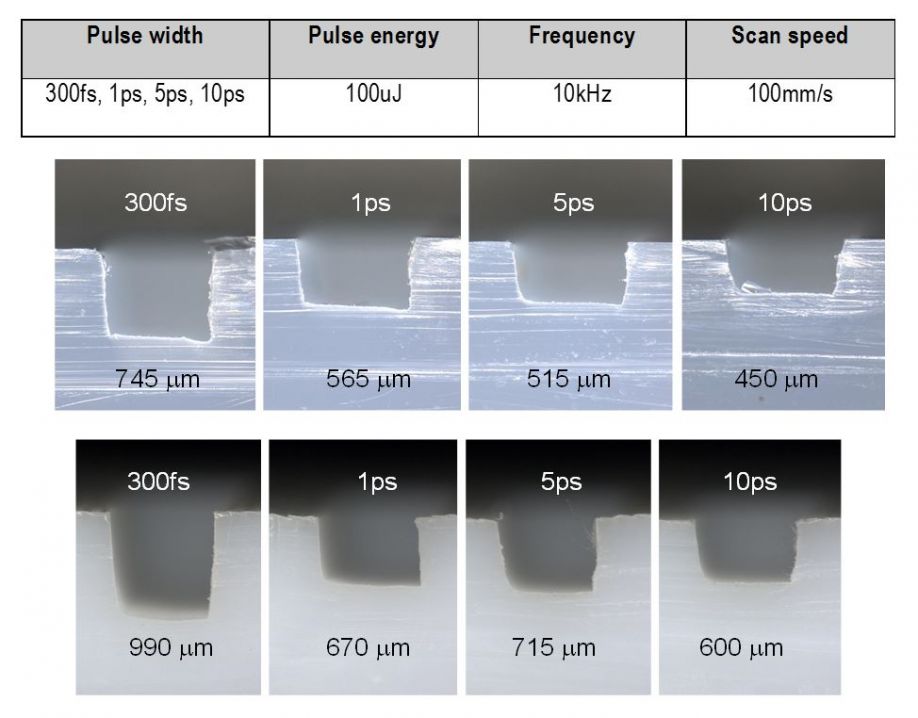 As an independent laser integrator with our own application labs in which we test and select the best laser for the job, we have conducted testing on USP lasers for polymer processing and want to share some of our findings and recommendations for success.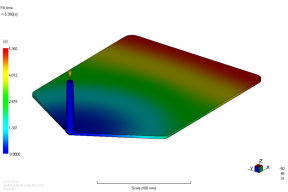 Using the engineering software validated by the Pacific Northwest National Lab lead team, manufacturers will be able to "see" what the structural characteristics of proposed carbon fiber composites designs would be like before its molded.
Records 1 to 2 of 2
Featured Product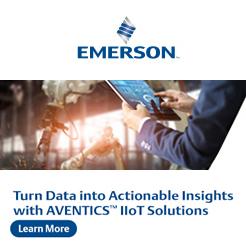 When OEMs and manufacturers need reliable pneumatics for industrial automation applications, they look to the extensive AVENTICS portfolio of cylinders, valves, air preparation and pressure regulators, engineered in Germany. With a compact design and low-maintenance technology to actuate machinery, AVENTICS pneumatics can be trusted to deliver steadfast and long-lasting operation even in the most demanding applications and environments.